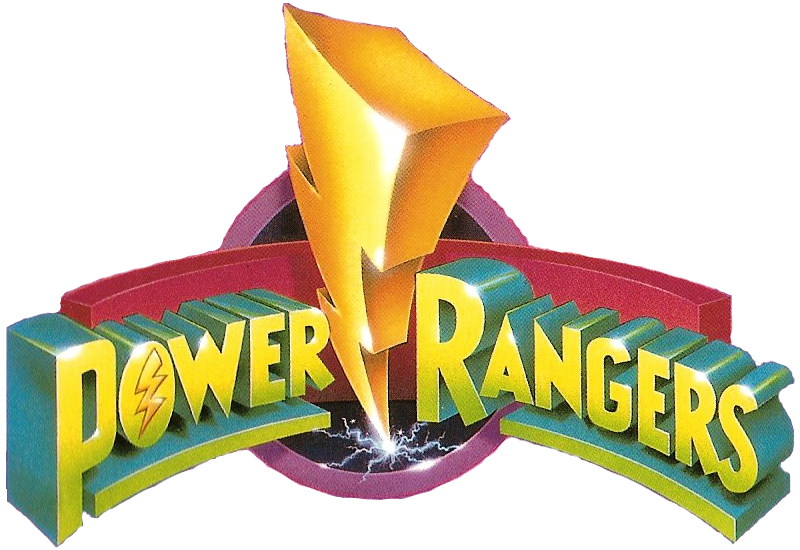 The actor that plays OG Green Ranger Tommy Oliver (Jason David Frank) in the original Mighty Morphin' Power Ranger TV Series wants Amy Jo Johnson (Pink Ranger, Kimberly Hart) to direct the reunion episode. Apparently, Johnson is a great director! In a exclusive interview at San Diego Comic Con he said that he would love to see her do that. According to ComicBook.com, he said, that the reunion could be a movie or a series. He not sure if it will happen but, he definitely sees the opportunity for it in the new Hasbro era.
"If the opportunity arises then they should jump on it," Frank said. "In the future if there are opportunities we'll see if they grab that opportunity, because, in this franchise, everyone can say what they want, an opportunity will be presented to you. I'm sure as far as the movie, I think Dave and Amy expressed to be in a movie because it's different than a television show right? Someone might not want to go back to a TV show but will maybe do a movie, and I know there was expressed interest in that."
David is also super popular with the fans, but things can get twisted up a little bit. If it does happen we'll see who will step up if it happens. Jason thinks that there will be a lot of opportunities now that Hasbro took over Power Ranger franchise.
"With having Hasbro involved there will be more opportunities for some of the older cast members. Especially if they want it," Jason David Frank said.
David Yost has been writing a treatment for a Power Rangers reunion movie. He also said, "He would love to be able give our fans chance see favorite Rangers again, because I think they would enjoy it."
The reason that Jason David Frank thinks that Amy Jo Johnson would be great directing this is because she has great credentials. Not only she's actress but she recorded three albums as a singer and songwriter since she attended the Lee Strasberg Theatre Institute and the American Musical & Dramatic Academy. After that she moved to Los Angeles to audition for her first part which, we all know what role that is. She got that role less than month after she moved to LA. With her gymnastics background helped her land the Power Ranger role especially with the fighting scenes. After she left her Power Rangers Franchise in 1995 she had some success acting. In 2008 she became regular on Flashpoint as Constable Jules Callaghan, as a member of the fictional Strategic Response Unit of the Toronto Police service. However, that ended in 2012. Since then she directed and produced two acclaimed short films which are: Bent (2013) and Lines (2014).
So what do you think would you like to see Amy Jo Johnson direct a reunion of the Power Rangers of the Past? What would you rather have Movie or TV Show for a reunion? Tell me your thoughts. As a Power Ranger Super Fan I would love see this happen. Yes I know I said I hate when they try bring back successful show or movie with same characters but different actors and actresses. But if they all come back I will enjoy it because I grew up on the Power Rangers. Few years ago I did get meet and hangout with three out of six of the Power Rangers and I was starstruck because I never thought I would get that chance. Anyway I met Karan Ashley, David Yost, and Walter Jones at Infinity Con in Lake George, NY. It was amazing.
Give Nerdbot your thoughts in the comments and get the conversation going!