Please make this happen!
On July 23rd Variety.com reported that legendary actor Robert De Niro is in talks to come aboard the recently green lit Joaquin Phoenix Joker project. The article describes the role as a game show host, who plays a significant part with the development of our favorite smiling crime syndicate.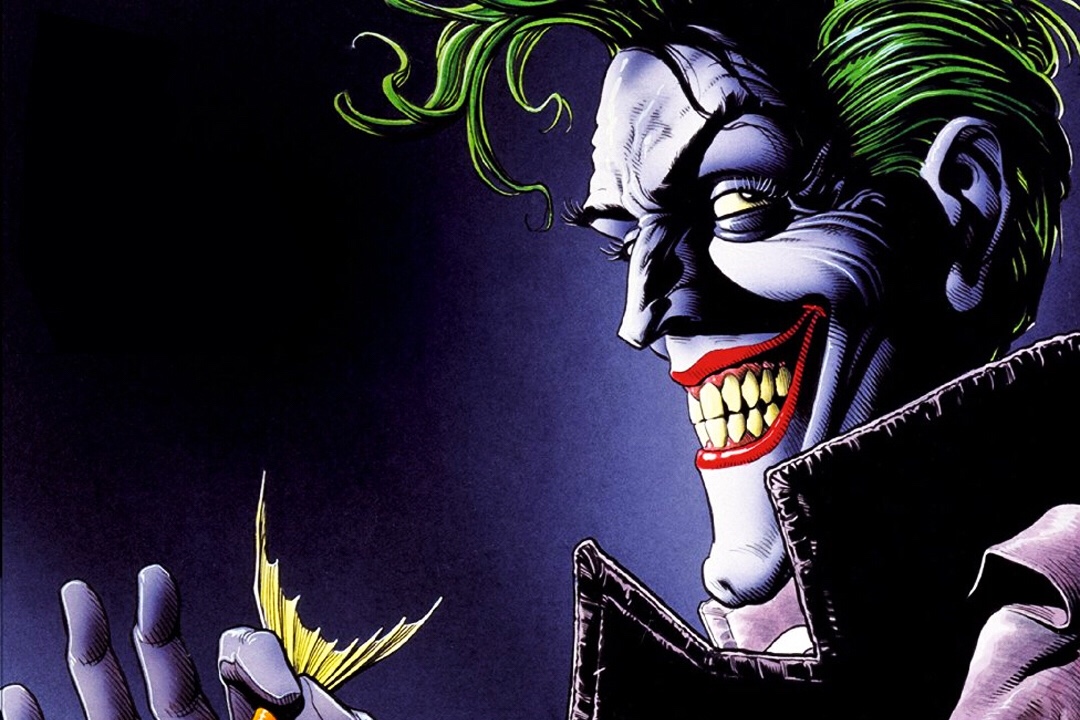 Variety cites a comparison to The King Of Comedy, a 1982 Martin Scorsese picture about this sort-of up and coming comedian (De Niro) who takes a talk show host hostage (perfectly portrayed by Jerry Lewis, yes that one) as part of a underlying plot to get on television. For the early 80's, the film stands out as a character piece about a tortured artist, willing to cross any line as long as it gets him in front of the camera. I agree with Variety's assessment that in the Joker movie, De Niro will more than likely be the one who's in jeopardy.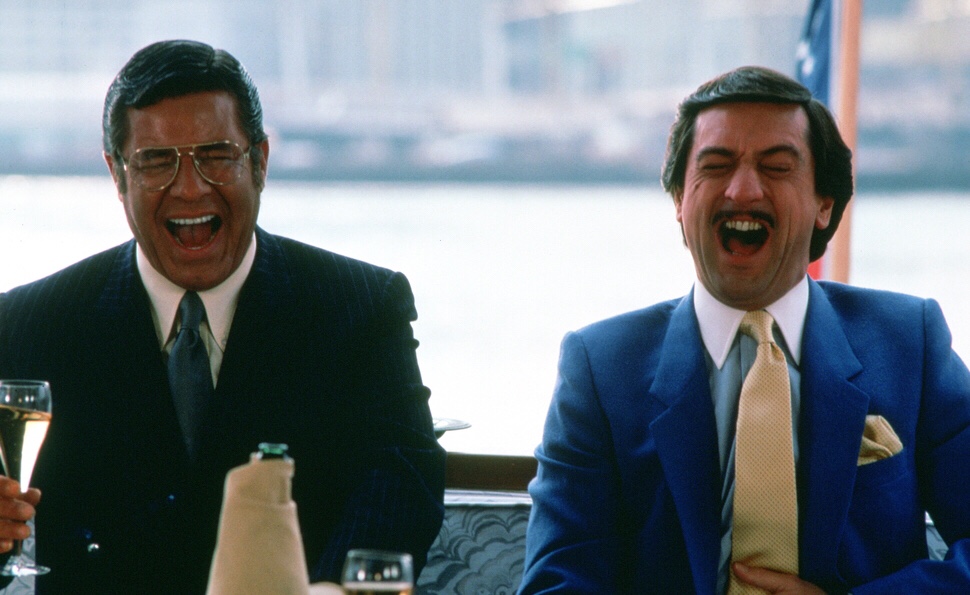 Will it be a hostage/kidnapping thing? We'll have to wait until next year to find out but there's something about that specific situation on film which audience's can easily identify. It's not lazy writing, just a familiar story dynamic, not too complicated, with room for real crazy stuff to take place. If De Niro's characters is aggressive and demeaning, we could get a front row seat to the creation of the Clown Prince Of Crime.
Now we can start speculating on how they do it… in the end does it come down to an acid bath? Or just a simple descent into madness?
October 2019 couldn't get here fast enough.
By Adam Chmielewski
@PolishKaiju
Photo Credits: Columbia Pictures/20th Century Fox
Do you want good old Bobby D in the Joaquin Phoenix Joker movie? Let Nerdbot know in the comments!!