"Spider-Man: Into the Spider-Verse" introduced us to entirely new frontiers of what CG animation could be. From animating on twos to integrating 2-D effects to emulate comic-book accents and sound effects. It pushed the envelope of just how capable 3D animation is at creating a work of art and a fantastic story. "Spider-Man: Across the Spider-Verse" will feature not just one, but SIX unique art styles to amaze audiences. Ambitious? Yes. A creative feast? Undoubtedly.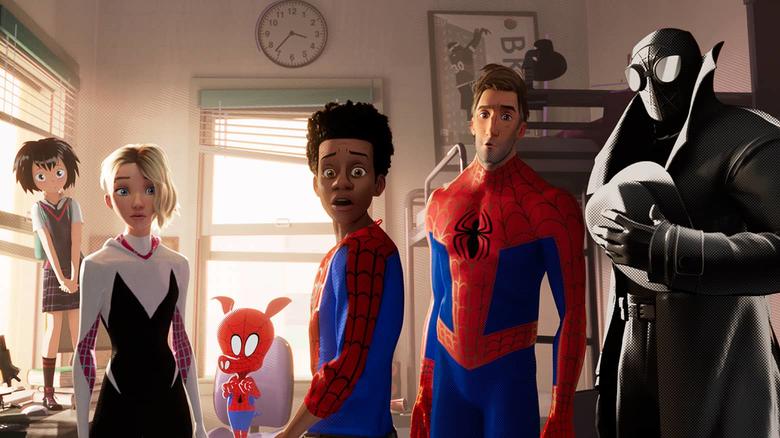 There's been a lot of tantalizing information to come out about "Across the Spider-Verse". Like the introduction of The Spot as one of the films antagonists. And the addition of Daniel Kaluuya as Spider-Punk. So the announcement that each universe will be depicted with its own unique style is getting us salivating.
Ambition Fuels The Wow Factor
"We're taking…all the things we learned on 'The Mitchells Vs The Machines,' and then growing them further to accommodate the ambition of this movie," Phil Lord, who returns as producer, said. The intention of the film is not just ambition, but also to wow audiences at every turn. And to "make sure that the style of the movie reflect the story, and that the images are driven by feelings, as opposed to some egg-headed art project."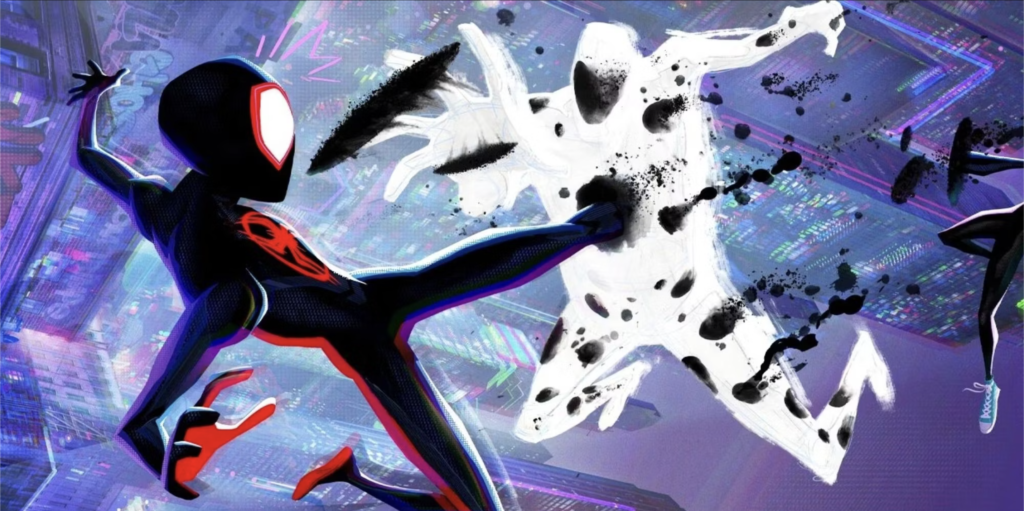 Co-producer Christopher Miller gave some examples of what to expect from the various universes. Gwen's universe for instance, will feature a watercolor-wash style resembling her comic book covers. The universe seen in the teaser Mumbattan, will feature an Indian comic-book flair. Nueva York in Spider-Man 2099 will feature futuristic illustrations in the style of Syd Mead.
It sounds like a smorgasbord of styles and concepts coming together in what we hope will be an amazing film. We can hardly wait. "Spider-Man: Across the Spider-Verse" is set to release June 2nd, 2023.