It's no secret that dogs are one of the most popular pets in the world. They bring us joy, provide us with companionship, and some of them are even trained to perform amazing services. But have you ever wondered which dog breeds are considered to be the cutest? Keep reading to find out my top five picks!
1. Cavalier King Charles Spaniel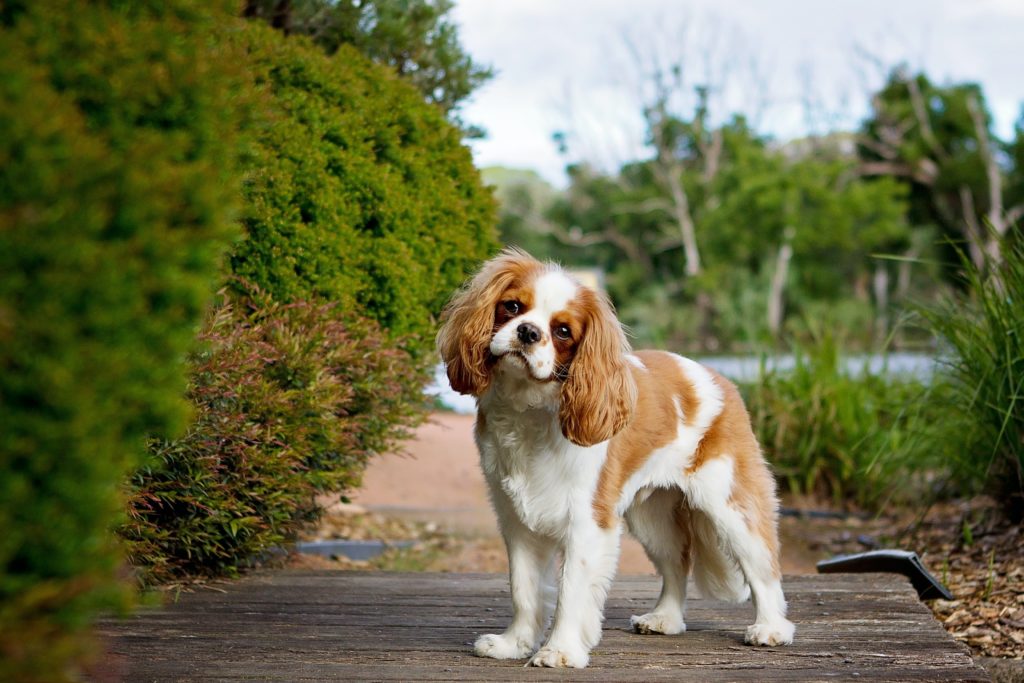 These adorable pups have been popularized in recent years thanks to their royal lineage (the breed is named after King Charles II, who was particularly fond of them). They're known for being gentle, playful, and great with kids, making them the perfect family pet. Plus, those big brown eyes just melt my heart.
2. French Bulldog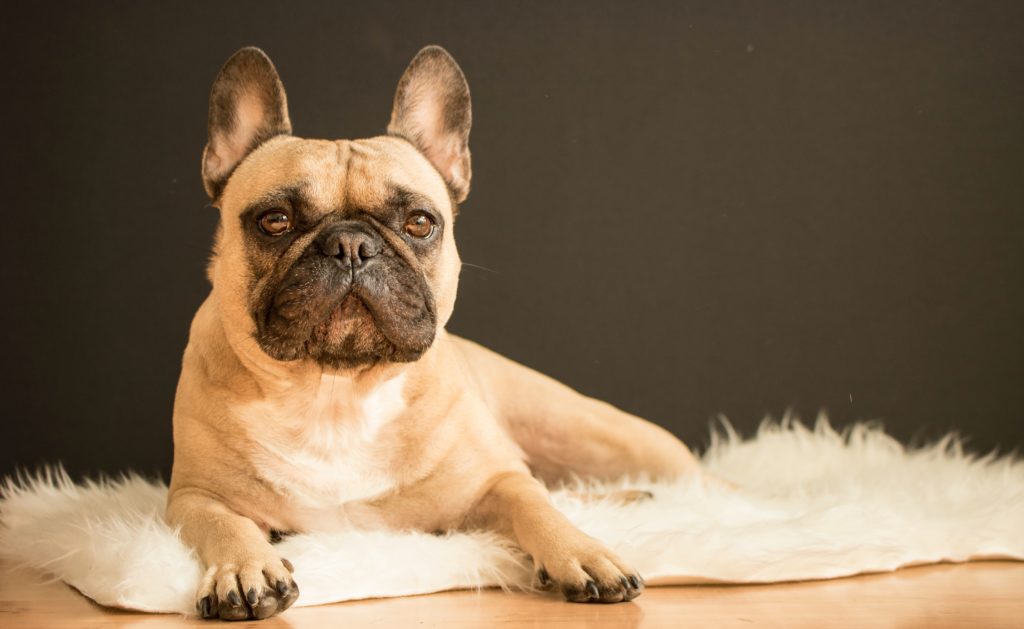 These little guys may not be everyone's cup of tea (they can be quite lazy), but I can't get enough of their goofy expressions and big bat ears. French Bulldogs do well in small spaces and don't require a lot of exercise, making them ideal for city-dwellers or people with busy lifestyles.
3. Pomeranian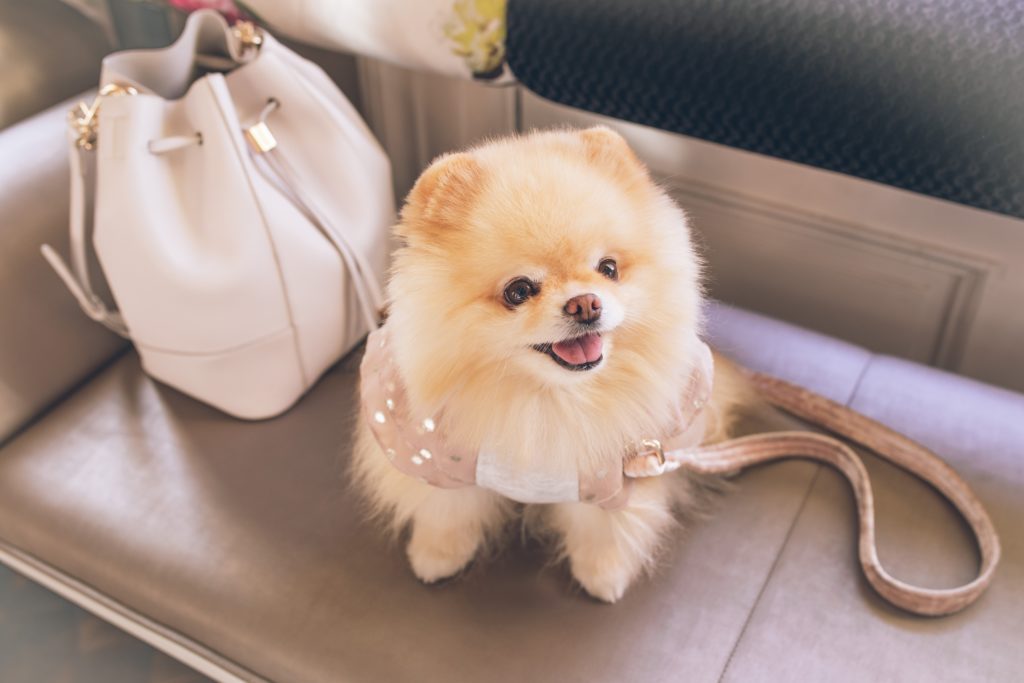 If you're looking for a pint-sized pooch with a lot of personality, look no further than the Pomeranian. Although they're small, they're feisty and full of life, and they make excellent watchdogs. Just be prepared to sweep up a lot of fur off your floors – these guys shed A LOT!
4. Labrador Retriever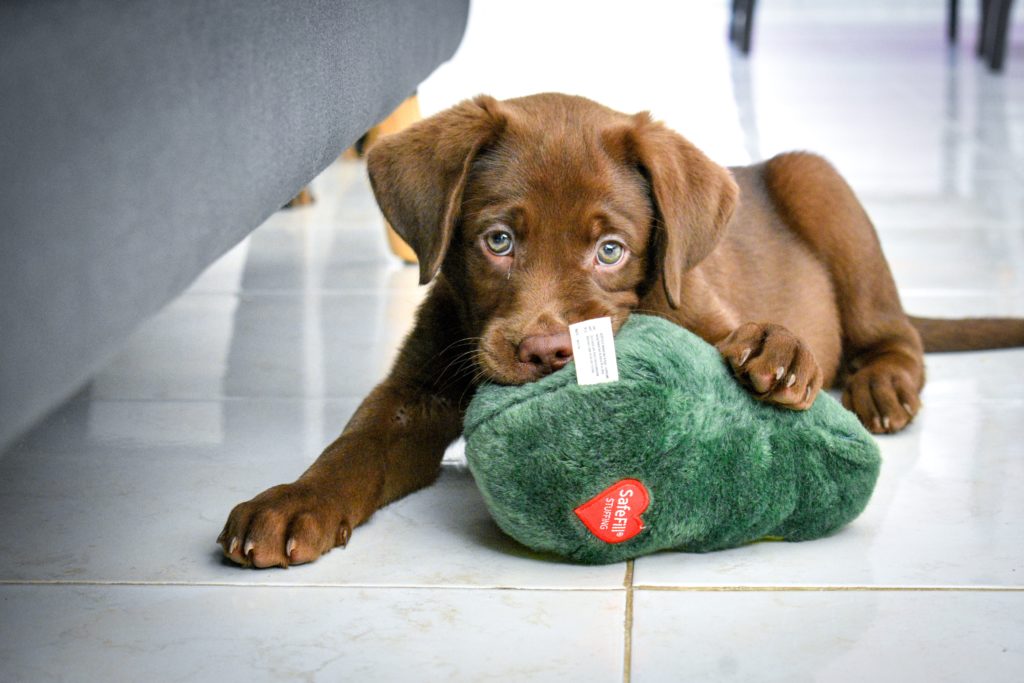 Labs are consistently near the top of most popular dog breed lists for good reason – they're intelligent, loyal, and good-natured (not to mention absolutely gorgeous). They make great family dogs and are often used as service or assistance animals due to their trainability. Plus, who doesn't love a pup with a big ol' slobbery tongue?
5. Golden Retriever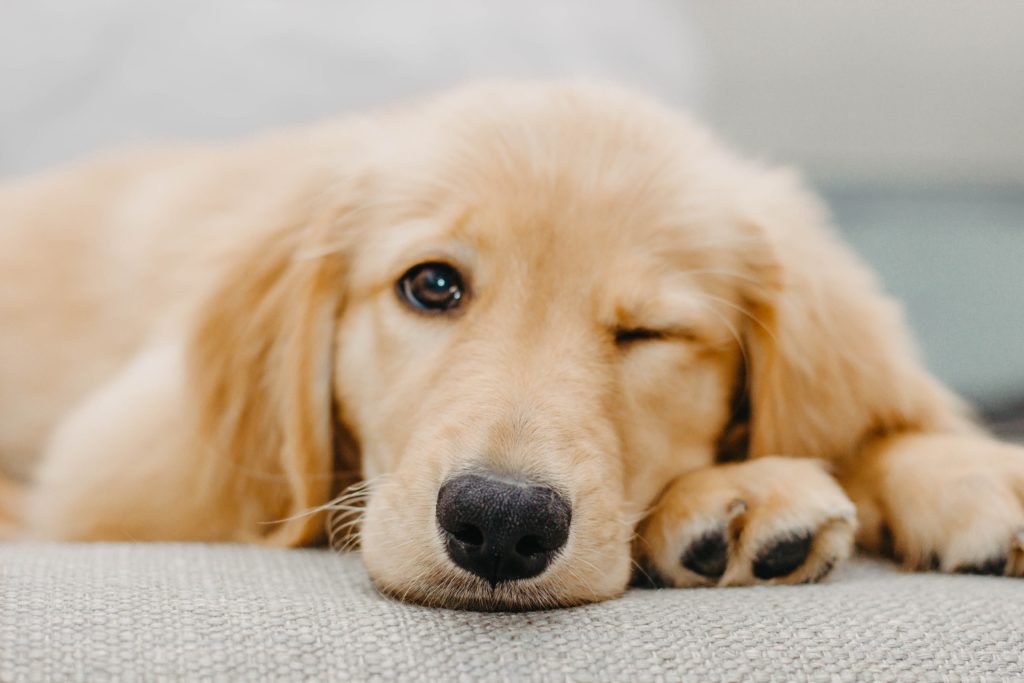 Like Labradors, Golden Retrievers are also intelligent, loyal, and good natured (it must be something in the water over in England!). They're slightly larger than Labs but just as friendly and lovable. They make great family pets and are often used as therapy dogs due to their calm demeanors. And that soft golden fur is simply irresistible!
What dog is like a teddy bear?
The Cavalier King Charles Spaniel is often referred to as a "teddy bear" breed because of its adorable teddy bear-like looks. With its big brown eyes and fluffy coat, it's hard not to fall in love with this cuddly pup! Other breeds that are sometimes compared to teddy bears include the Shih Tzu, Bichon Frise, and Maltese. These breeds all have a very soft, fluffy coat that makes them irresistibly huggable!
What breed has the cutest puppies?
It's hard to say since there are so many adorable pups out there, but these five above certainly get my vote! Whether you're looking for a big-hearted family pet or a cuddly lap dog, one of these breeds might just be the perfect fit for you.