Vocal icon, show-stopping diva, and bane of retail worker sanity every Christmas season Mariah Carey recorded an honest-to-goodness grunge album back in 1995. Carey provided backing vocals for the original pressing of the album, released under the band name Chick. Turns out that album is getting an official reissue!
Many of us learned about the existence of Chick and their debut album "Somebody's Ugly Daughter" when Carey wrote about it in her 2020 memoir, "The Meaning of Mariah Carey." Apparently recorded during the sessions for Carey's 1995 smash "Daydream," the grunge album was released by Sony/BMG, though it disappeared without a trace shortly thereafter . Since Carey was uncredited, it didn't create much buzz, and was not highly sought after.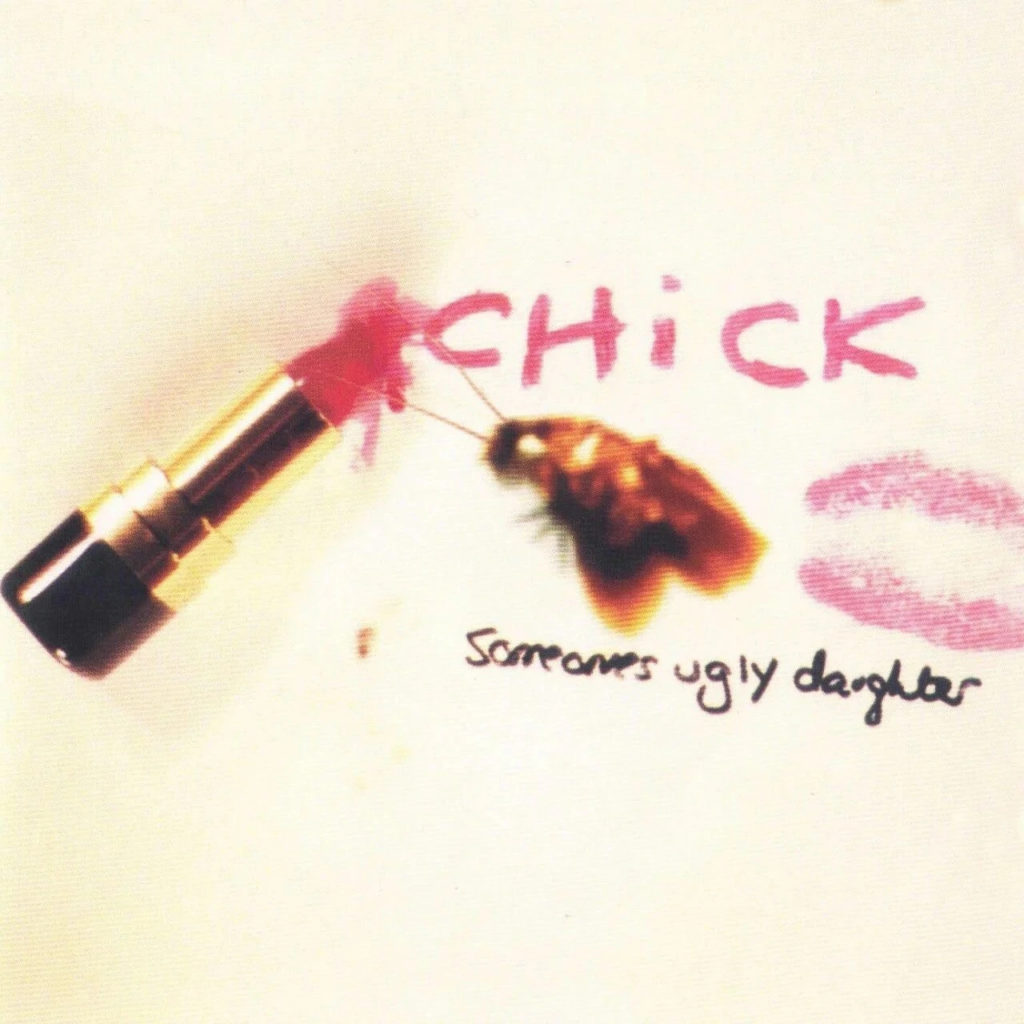 The official release of "Someone's Ugly Daughter" featured Carey's friend Clarissa Dane on lead vocals. According to a tweet from Carey in 2020, there was a version featuring the Queen of Christmas herself on lead vocals she was digging around to find.
Carey told Rolling Stone podcast Music Now she has found the lost recordings with herself on lead vocals, AND she's planning on releasing them with her vocals restored. She also teased a new mysterious project involving Chick and "another artist."
This is a bold choice for Carey. Known for her sparkling vocal range, she doesn't really fit in with the disaffected frustration that defined Sleater-Kinney, L7, and Green Day- all of whom were apparently influences on the album's sound. Still, with the state of the world being what it is, maybe we need a resurgence of grunge.

And with a big name like Carey pushing it forward, we might just get it. No official release date has been set for the album, but feel free to dust off your combat boots and shake out your old flannel in the meantime.