Among the finest of that unique era of high-action, high-octane, animated kids shows from the mid 90's, cult favorite "SWAT Kats: The Radical Squadron" is making a return with a new series.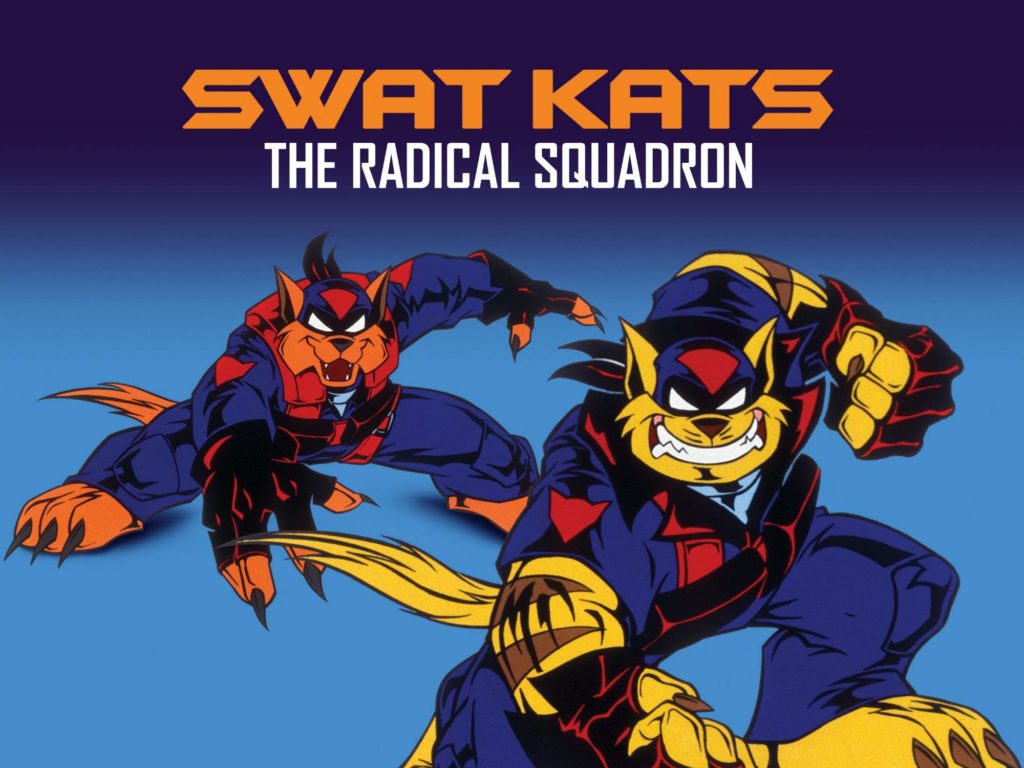 The adventures of two wisecracking anthropomorphic feline jet pilots, Razor and T-Bone, "SWAT Kats: The Radical Squadron" was created by brothers Christian and Yvon Tremblay. It hit 90s kids hard with a mix of high action, gadgets, explosions and a cast of incredibly memorable villains. The most successful syndicated animated show of 1994, "SWAT Kats: The Radical Squadron" boasted a heavy metal score, distinct high quality animation, and held a persistent cult grip on those of us who remember viewing it after school with wide eyes. It remains among the pinnacles of the 'extreme' trend in children's entertainment and cultural zeitgeist of the time.
The brothers Tremblay, in cooperation with Toonz Media Group, are bringing heroes Razor and T-Bone back with a brand new incarnation of the show! Returning to the cyberpunk dystopia of Megakat City, the Tremblay brothers promise "SWAT Kats: Revolution" will introduce a cast of brand new characters and modern conflicts, while bringing back fan favorites, and staying true to the conceptual themes of the original.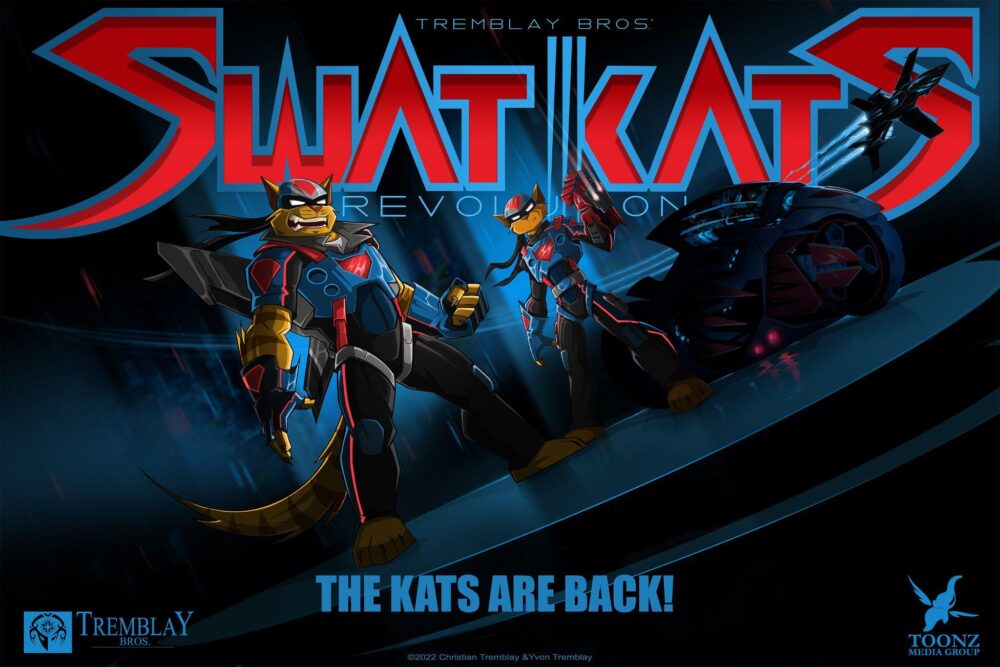 Speaking of the new show, co-creator Christian Tremblay told Animation Magazine: "While 'SWAT Kats: Revolution' is a new series, the DNA of what made it successful will remain. The character relationships, the smart and witty writing, the action, the imaginative stories, and the bigger than life villains will evermore be present. The new series will be contemporary and explore themes that the new audience will identify with."
Are you ready to reignite your primary school crush on Callie Briggs? "SWAT Kats: Revolution" is currently in production. We'll let you know what we hear about a release date and likely studio home for it. Catch the original on Amazon here.
DISCLOSURE: This post may contain affiliate links. Meaning when you click the link and make a purchase, we receive a commission, which helps Nerdbot keep the lights on.