The "Land of Lots" by Christian Carl is a book series that I expect to do very well with parents and children. The artwork is all done by Joyce Fan and is some of the most beautiful art I've seen accompanying a kids book series. I was provided samples of the stories to review, and read to my children. So, I'll be talking about what I thought as well as how my 7-year-old enjoyed them.
To summarize the plots of the books, a girl named Lovelot has been traveling through space until she comes across the Land of Lots. The Land of Lots features many creatures that live there called Oomlots. Each Oomlot has their own personality and life lesson that can be learned from their story. Right now there are three books out- the introduction book called Land of Lots, one featuring oomlot Paige and another featuring oomlot Gill.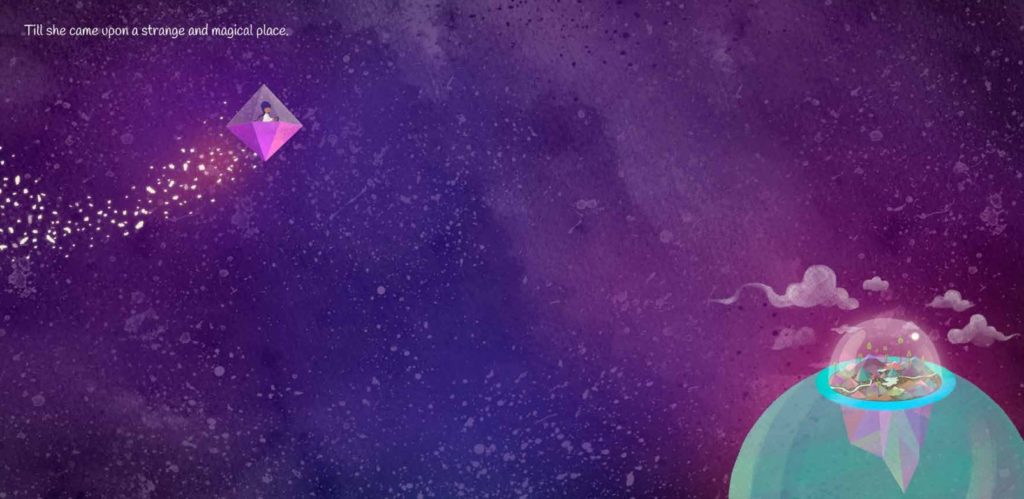 What happens when you first open the pages is that you are drawn into this world where Carl has infused the pages with life lessons that are better when learned young. I say this because as an adult it's so easy to get mad at the little things without putting thought into what someone else was going through. In his stories, if the Oomlots have problems with each other they seek out Lovelot for advice. Then she comes up with a plan to help them all connect. This is all after she carefully listens to any grievance and discusses with the oomlot what might be happening to cause it.
"Communication is a two-way street, and halfway is always the best place to meet."


Lovelot in "Land of Lots Plan Paige"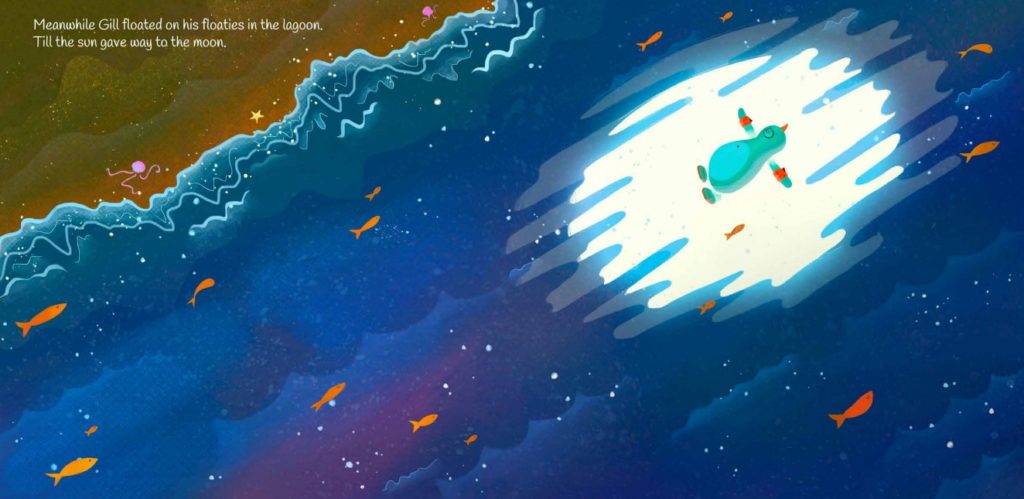 As for my seven-year-old's response to the books, and how I really gauged interest, she loved them! They are easy enough to read so that she could do it all by herself with a reading level of around second grade. Plus since there is typically only one or two sentences per page it made her feel less anxious about picking up the book and reading it. We're still working on reading confidence and these books were not intimidating for her, so she was able to absorb the story better as well.
I would rate these books very high on a home-school reading list. They will definitely be recommended by me to other homeschool parents in the future. And I can't wait for more books to be released in the series.
You can buy the "Land of Lots" books on Amazon here. Additionally, please check out their website here. If you'd like to check out the stories before purchasing the books, they can be found read aloud on the Land of Lots YouTube Channel.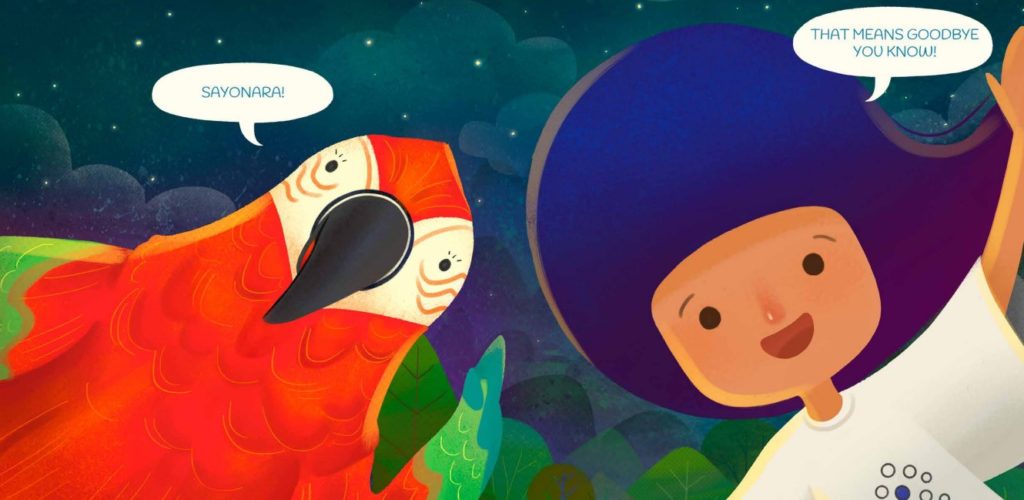 DISCLOSURE: This post may contain affiliate links. Meaning when you click the link and make a purchase, we receive a commission, which helps Nerdbot keep the lights on.