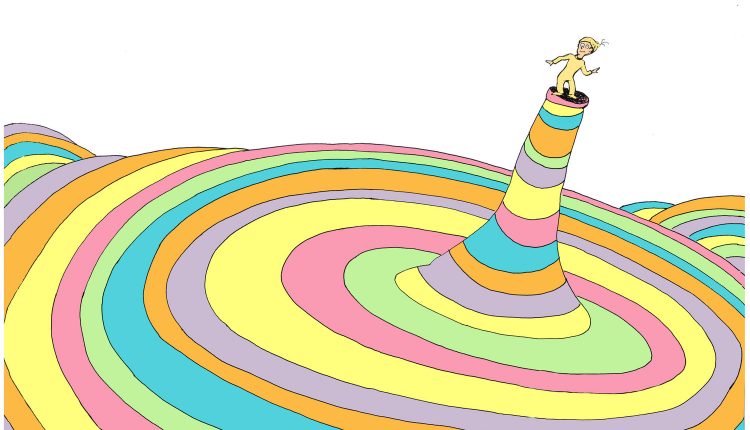 Jon M. Chu to Tackle Dr. Seuss Classic "Oh, The Places You'll Go!"
This just in-

"Crazy Rich Asians" director Jon M. Chu will take on his first animated project. "Oh, The Places You'll Go!" is a much beloved classic from celebrated author Dr. Seuss, and is getting an animated film from Warner Bros. Pictures.

We know that Chu is currently working on a feature film based on the hugely popular musical "Wicked."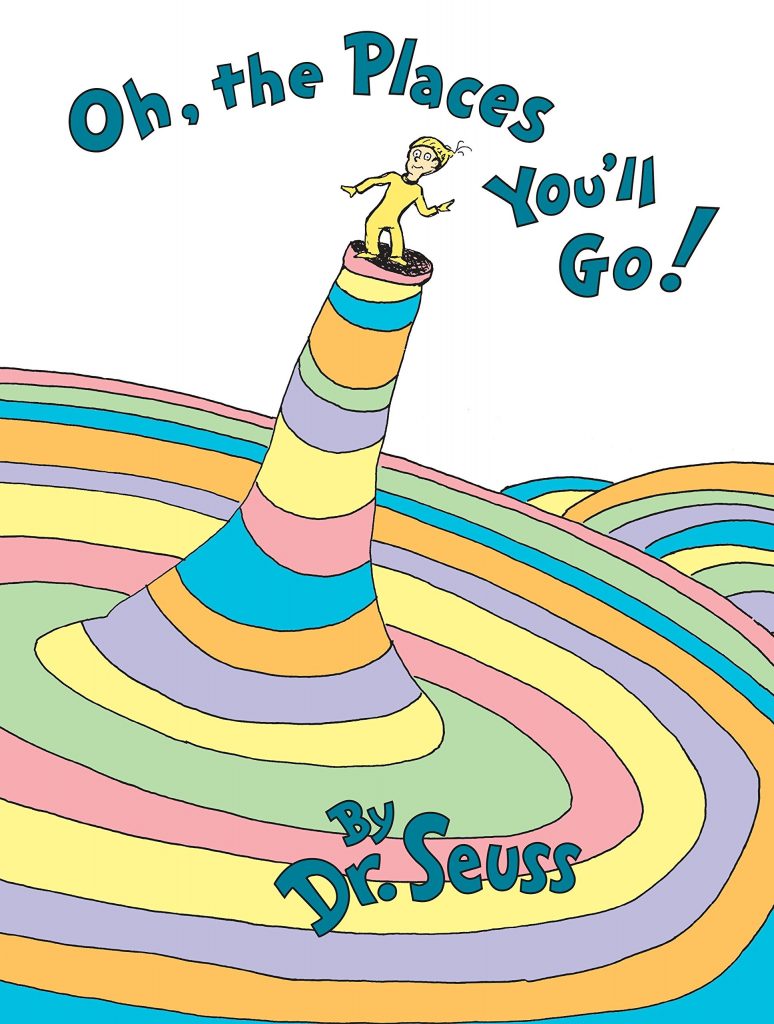 This isn't the only Dr. Seuss property being adapted, either. Erica Rivinoja ("South Park") and Art Hernandez ("Planes") are directing a new "The Cat in the Hat" adaptation. They'll also be helming working title "Thing One and Thing Two," an original feature-length animated adventure in the same universe.

Susan Brandt, President of Dr. Seuss Enterprises, spoke about he projects:

"For the first time we're not just doing one film for one book. We're going to franchise-build beyond the initial story of these books and find out what happens next. I call it stretching the fabric. How far can it go, to go a little bit deeper with our characters … The Cat in the Hat will not meet the boy in Oh, the Places You'll Go, nor would the Things go visit the Lorax. While it will all feel like part of the Seuss universe, they live in their worlds, and they're not necessarily going to interact in the same films."

The Dr. Seuss slate will start with "The Cat in the Hat," which will release sometime in 2024.
Sign up to Receive the NERDBOT News!