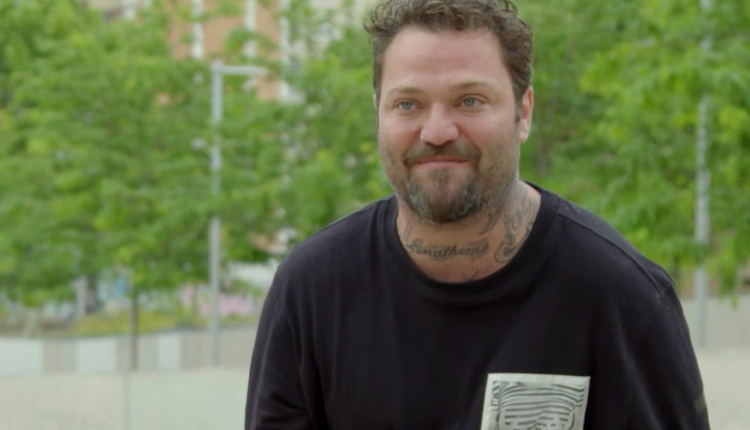 "Jackass" Star Bam Margera Forcibly Checked into Rehab by Police
In yet another event in the ongoing troubles of former "Jackass" star Bam Margera, he has been involuntarily checked into a rehab clinic by Police following a public incident.
Tampa Bay police officers were responding to reports of an "emotionally disturbed person" at the Don Cesar Hotel in St. Pete Beach. Margera had been acting worryingly in the Florida Hotel, and after being identified, attending officers were told that Margera is currently under an ex parte order.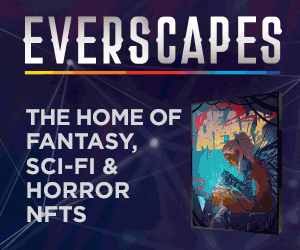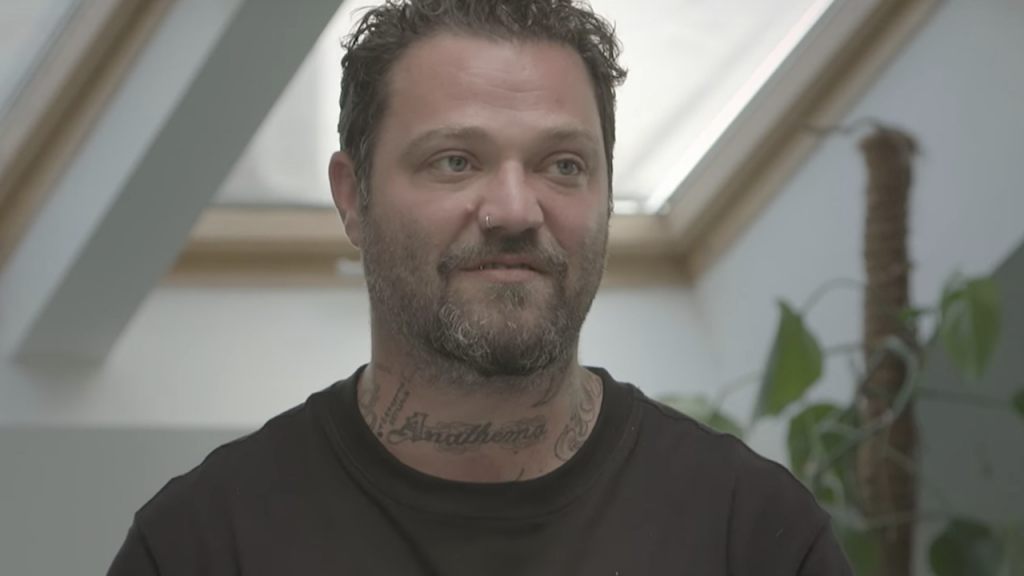 An ex parte order, placed by a judge usually in the interests of the individuals safety, is a demand for court ordered rehabilitation. In accordance with the order, officers escorted Margera to a rehab clinic immediately. Margera was not arrested, and there are no pending charges against him.
This is sadly not Margera's first trip to rehab, as the skateboard legend and "CKY" star has been facing a long and difficult battle with substance abuse for many years. Earlier this year Margera was removed from the production of "Jackass Forever" following an alleged failure to keep up his ongoing sobriety. In turn, Margera filed a lawsuit against director and longtime friend Jeff Tremaine for mental health discrimination, and called on his fans to boycott the movie.
We, like Margera's many friends and fans, hope he finds the help he needs to return to his career and his family. Of Margera's removal from "Jackass", and the challenges his old friend is facing, Johnny Knoxville said: "We want Bam to be happy and healthy and get the help he needs. We tried to push that along, I think that's all I want to say about it. I don't want to get into a public back-and-forth with Bam. I just want him to get better."

He did post this update to his Instagram:


Sign up to Receive the NERDBOT News!