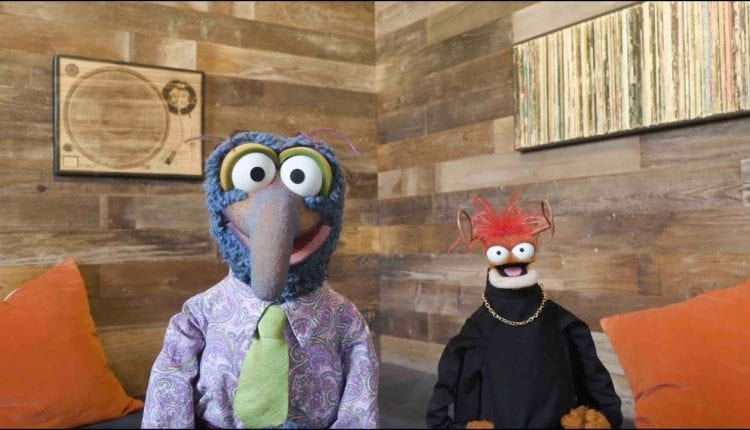 Gonzo and Pepe Want YOU To Get your Covid-19 Vaccine
"The Muppets" stars Gonzo and Pepe the King Prawn have a very special message for people who are on the fence about getting a Covid-19 vaccine. They want you to get your shot so that we can go back to normal, even if we weren't normal to begin with.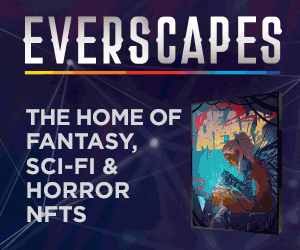 Are you ready to "give it a shot" like Gonzo and Pepe?
Sign up to Receive the NERDBOT News!