Every year we get excited for summer weather. But you know who else does? Bugs! That's right those pesky mosquitos that come out every year to feast on your supple skin can be a real problem. Whether you're camping or just hanging out in the backyard it seems citronella is never enough. Now there's a pant that will keep your legs safe from these bite-y little guys and it's just a pair of mesh pants you wear over your other clothes. The bug pants fashion statement comes from Coglan's, and it's guaranteed to keep you safe from seasonal biting bugs.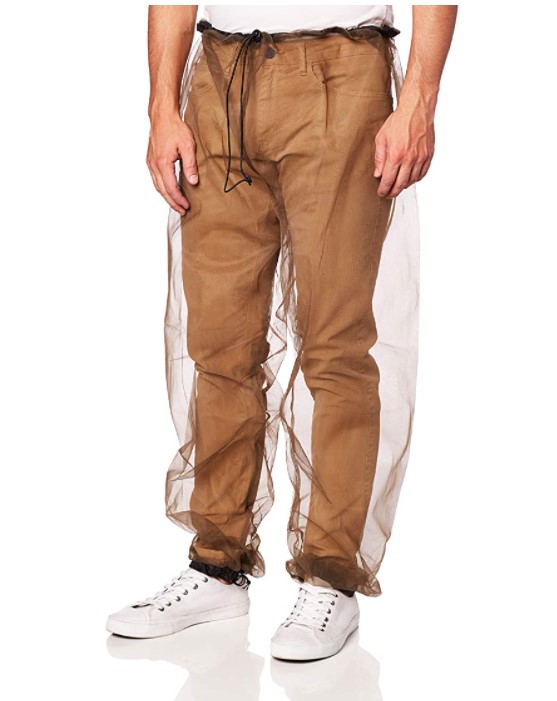 "This pant is the ultimate protection against mosquitoes and other flying insects! Material is flame retardant and light-weight with unisex sizing determined by weight."

Coglan's
Depending on who you are you also may be more appetizing to the bugs. For some reason, they love my blood so these may be something I end up getting. I know that my dad is going to roll his eyes at me as I gear up just to hang out in the backyard. But it's something I'm willing to try to keep from the dreaded itching that comes later. And those welts that goes along with it.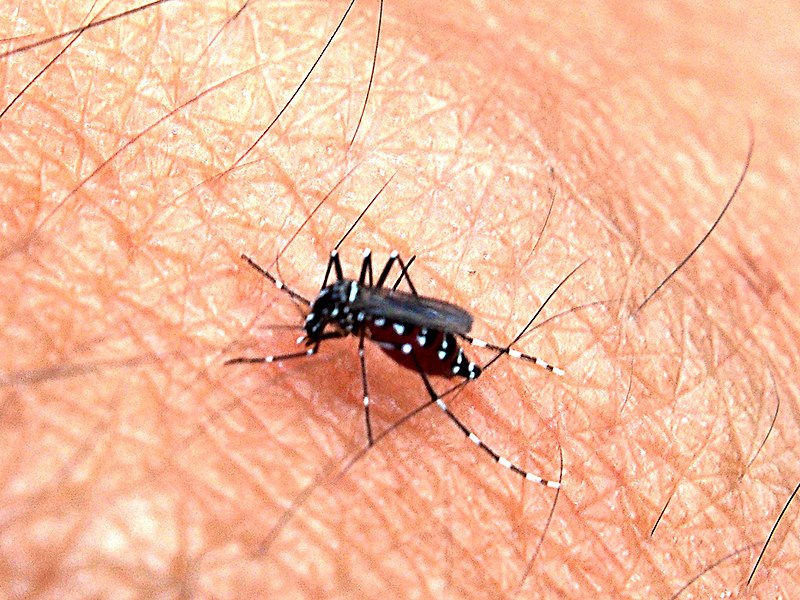 You can find these bug pants on on Amazon here. They are reusable, and cinch at the cuffs and middle so you don't have to worry about any bugs getting in. Beats the whole socks over pants method I usually try. Of course that never seems to work…
Also just a note: If you keep water dishes outside for your pet remember to change it everyday. Mosquitos love breeding in shallow pools of water, so make sure you don't have any stagnant pools of it hiding in your yard.
DISCLOSURE: This post may contain affiliate links. Meaning when you click the link and make a purchase, we receive a commission, which helps Nerdbot keep the lights on.