We are pretty darn excited to hear that at long last, a sequel to Neill Blomkamp's iconic "District 9" is coming! The gritty docu-take on an alien invasion flick came out of nowhere in 2009, and remains a touchstone of the modern genre film.

In a Tweet, Blomkamp confirmed that he and co-writer Terri Tatchell. He also said that "District 9" star Sharlto Copley is writing the sequel script as well.
Tatchell and Blomkamp co-write the original film together, earning an Oscar nomination for Best Adapted Screenplay. "District 9" garnering 4 nominations overall, including Best Picture, Best Adapted Screenplay, Best Visual Effects, and Best Film Editing.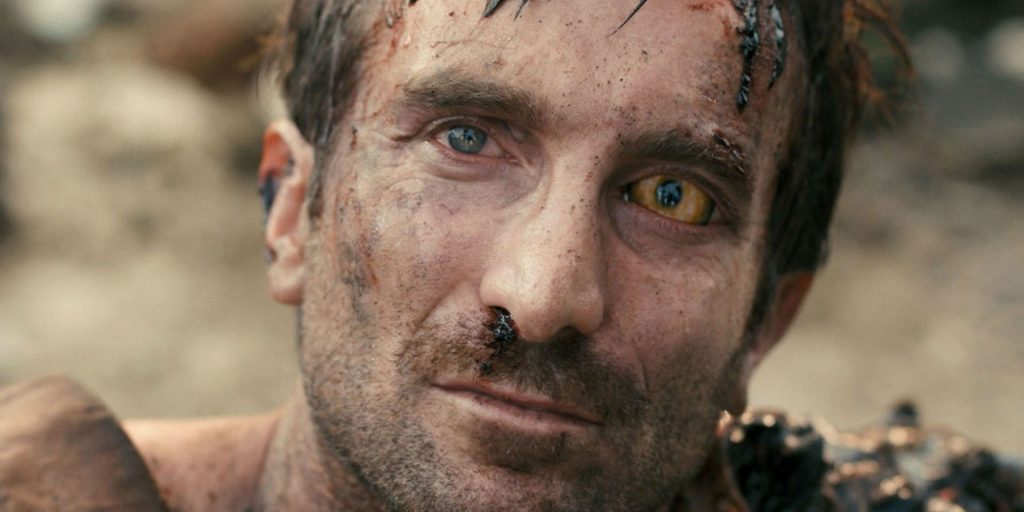 We're definitely curious to see what a sequel would look like, and we'll always watch anything Blomkamp makes.