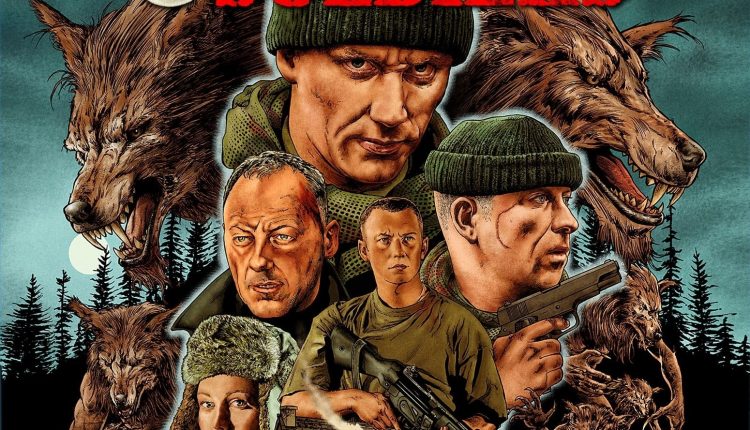 "Dog Soldiers 2" Might Happen Says Director Neil Marshall
Oddly enough, we had just been watching Neil Marshall's pretty excellent werewolf flick "Dog Soldiers" during Spooky Season, and this possible sequel news has us really excited.

"Dog Soldiers," which stars Kevin McKidd ("Rome"), Liam Cunningham ("Game of Thrones"), and Sean Pertwee ("Gotham") was released back in 2002, and focuses on a group of special forces soldiers doing war games in the Scottish Highlands. It being the Highlands during a full moon- the group is attacked by werewolves, and a struggle to survive ensues.

It's a pretty great flick, all things considered, and we're delighted writer/director Neil Marshall would be interested in revisiting it.

As Marshall told Den of Geek:
---
"There's more of a chance now than ever before. There's things in the works and we're seeing what we can do. Certainly, myself and Kevin McKidd and [Dog Soldiers producer] Chris Figg are up for it to revisit this world. Over the past 18 years the question I get asked pretty much more than anything else is when are we going to get Dog Soldiers 2?' Part of me thinks I'd like to go back and re-visit that world somehow. And if Kev's up for it, then that would make it worthwhile for sure. So we'll see. You never know."
---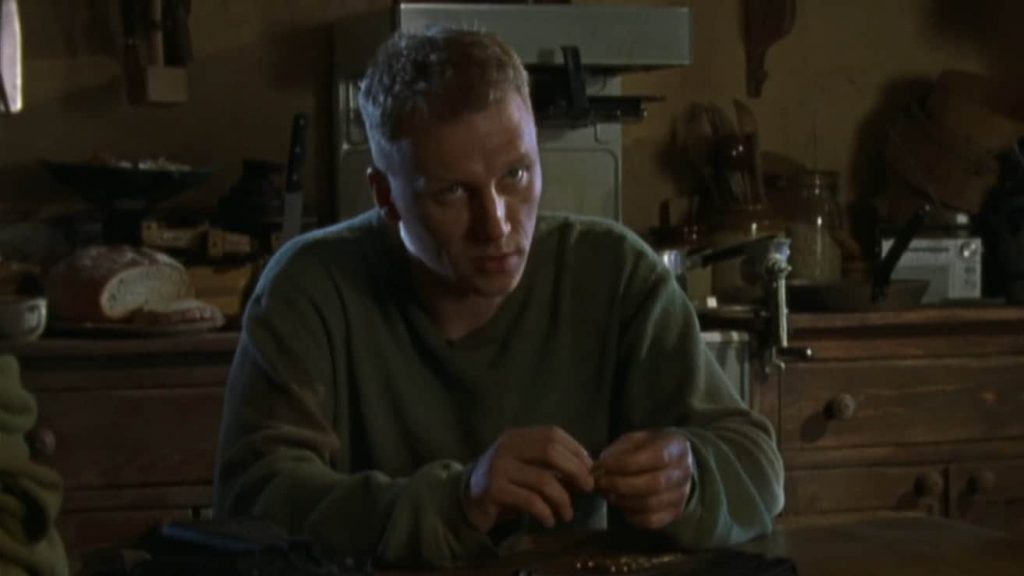 McKidd also offered his thoughts, saying that talks are "just verbal" between he and Marshall at the moment, but:


---
"I think it could be fun again to revisit that character, 18 years on. We keep throwing around ideas of Cooper and the mental institution and he's been locked up because he spent 18 year screaming and shouting that there're werewolves in the woods, and sure enough they come back one day, and the marshals come and knock on his cell door and say, 'We need your help.'"
---
Whaddya think? Would you want more "Dog Soldiers?"
Sign up to Receive the NERDBOT News!