We are so sorry to be the barer's of such sad news, but the recreation Boston, MA of iconic NBC sitcom "Cheers" bar has closed, permanently. Yet another loss we can chalk up to Covid-19 and it's impact, that we're still only beginning to truly understand.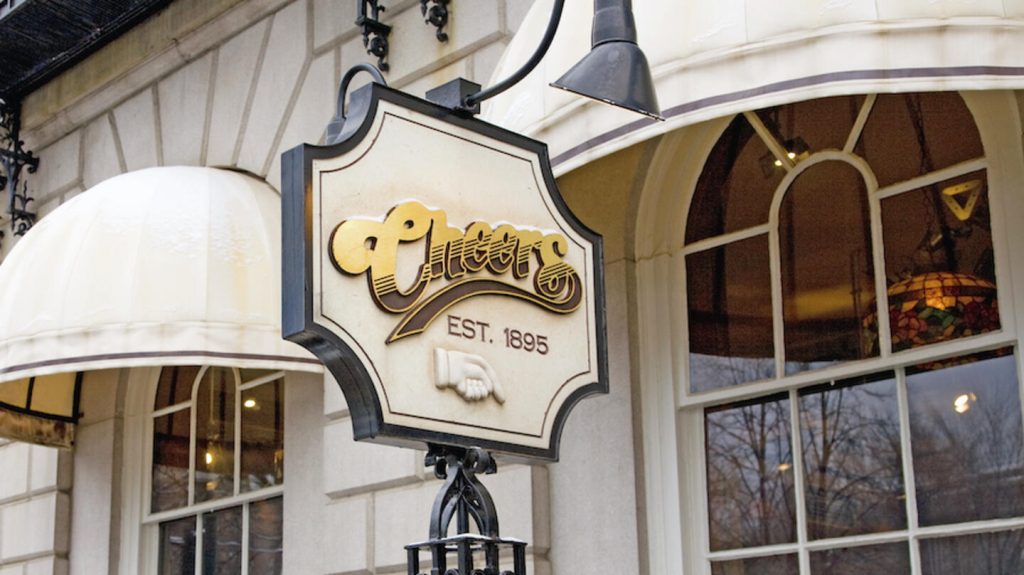 Bar owner and proprietor Tom Kershaw said he tried everything he could in order to make the location continue during the world-wide pandemic.

"I have faced, and pulled through, many kinds of downturns and upticks in the economy within the last 20 years Cheers Replica Bar at Faneuil Hall Marketplace has been in business," he said in a press release. "Sadly, the COVID-19 pandemic, combined with no assistance from our landlord has made this current challenge insurmountable."

[The actual location that inspired the television series "Cheers" over Beacon Hill is still there.]

Our glasses are raised to you and your staff, Tom. No telling how many of our favorite eateries and bars are going to survive.