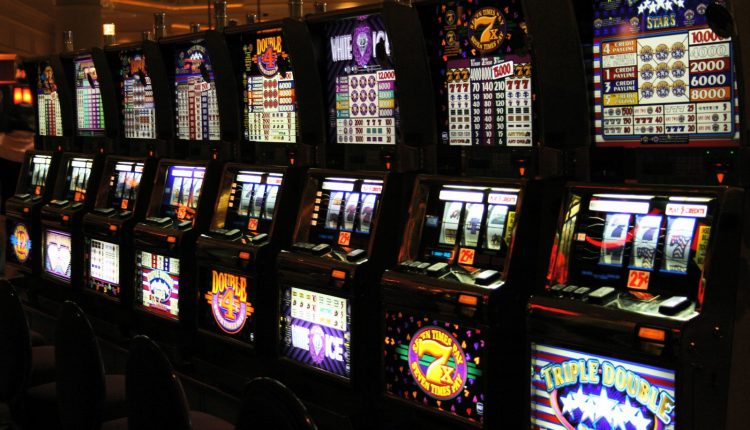 Why Skill-Based Slots Could Be a Big Hit with Gamers
Ask the average gamer if they've ever played on an online slot and the chances are that they'll tell you that they haven't. That's because, traditionally, slots have been a gig favorite of the older generation – the sorts of folks you see in long lines in Vegas casinos pumping coins into the bright, blinking rows of noisy machines.
But this presents a bit of an issue for the online casinos. Slots are their biggest money spinner (literally) so they want to draw in as many people as ever – and that means targeting adult gamers from around 25 and over.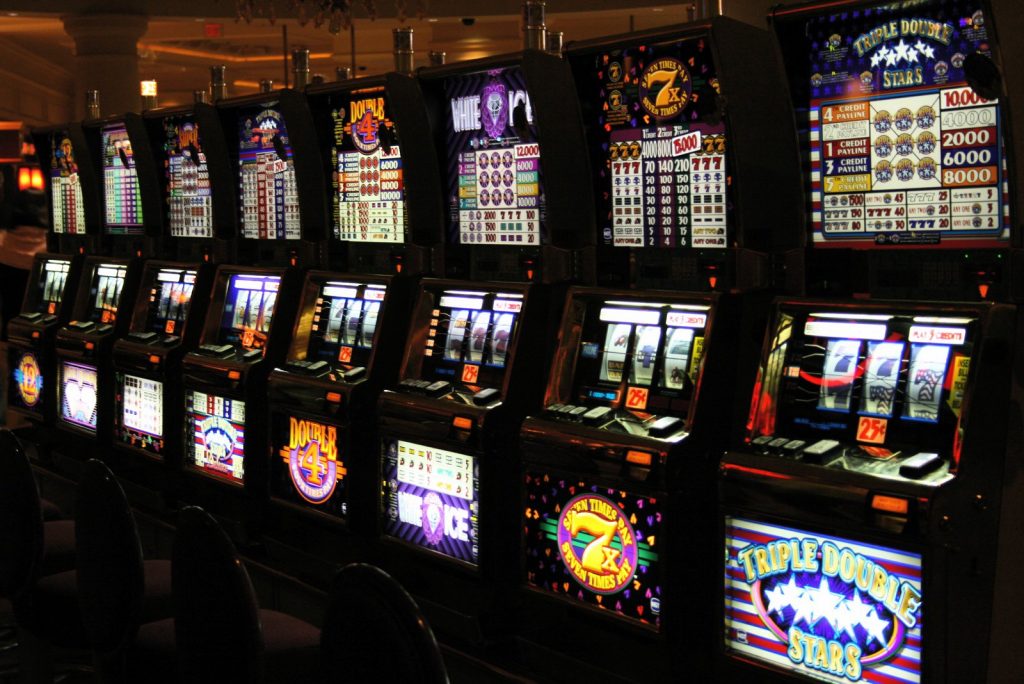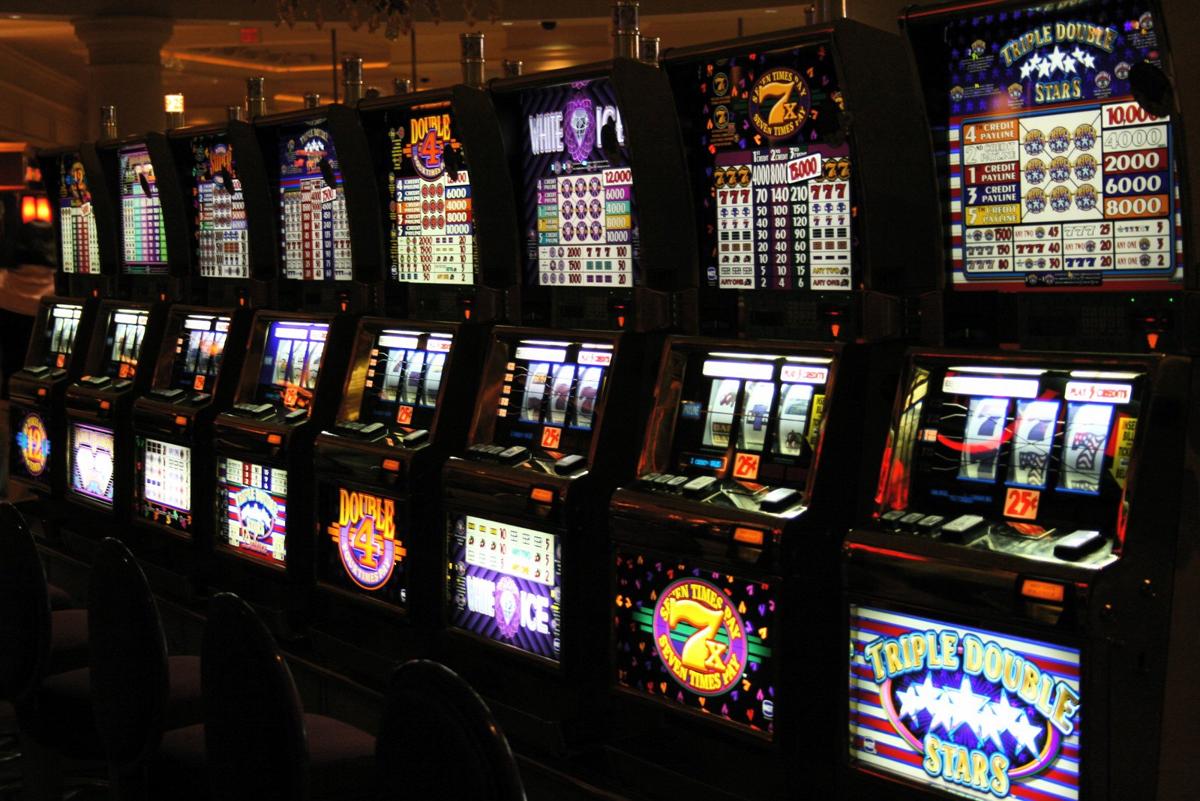 Go to any of the best online casino sites and you'll see that the ones that have received the best reviews generally offer generous bonuses to attract new players. Look into them a little more deeply and you'll also discover that they have a wide range of themed slots designed to appeal to all kinds of players. But still, they find that recruiting the 20-30 somethings is an issue which is why more skill-based slots are already being rolled out.
The thinking is that this is a generation that has been brought up on video games where developing skills leads to greater success in general and a more rewarding player experience. By also taking the psychology of gaming into consideration, the theory is that by adding an element of skill it will attract the players they desire. At its heart, this is talking to a generation who are used to being in control of the games that they play and want to feel responsible for their actions.
So what does this mean in practical terms?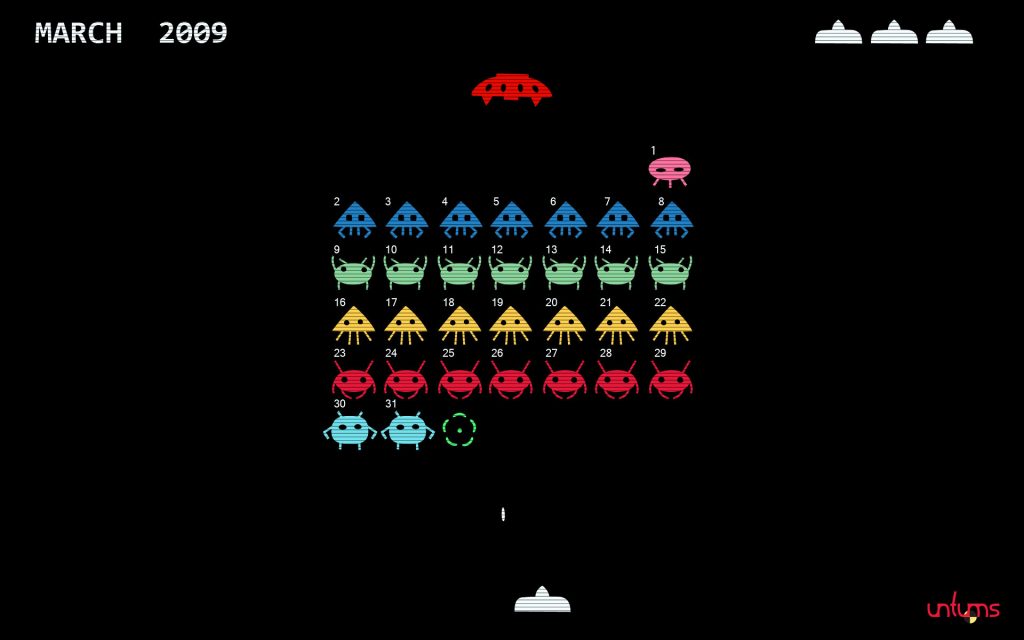 Essentially, it means either that the traditional bonus rounds in slots machines are replaced with a skill-based task or activity or that these run in conjunction with more random rewards like free spins or prize multipliers. So, when a certain combination of symbols appears on the reels, it triggers a skills round. To date, many of the ones being used hark back to the arcade games of the 80s and 90. So you might have to wipe out old favorites like a sheet of Space Invaders or successfully destroy an asteroid storm. The quicker you do this, the bigger the bonus you receive will be.
Some commenters have said that it's surprising that such retro games are the ones that are being used but this is probably because the games developers are trying to appeal to as wide a demographic as possible. As more is learnt about what works and what doesn't, the skill elements are likely to become more focused on the sorts of games that millennials have been brought up playing.
Of course, the whole skills-based slot phenomenon is still relatively new and there's still a great deal to learn. But it's almost certain that these kinds of games will become more commonplace – and whether they succeed in their quest to lure in a whole new generation of slots fans remains to be seen.
Sign up to Receive the NERDBOT News!
[tipjarwp]