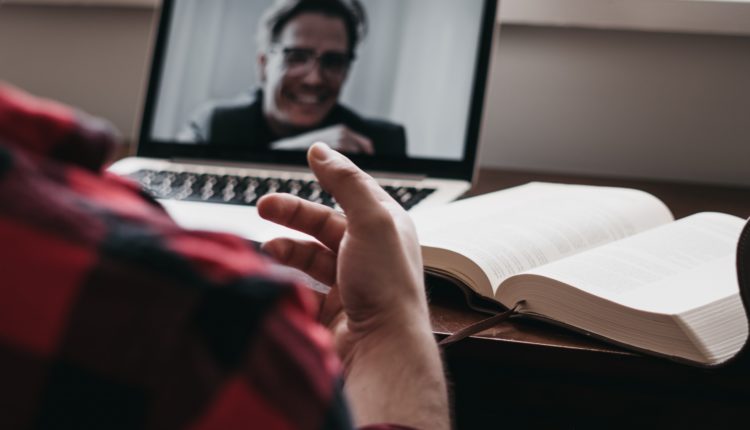 Is It Possible To Hire Someone To Do My Proctored Exam For Me?
Is it possible to cheat in a proctored exam? It's not impossible so technically yes! It is possible to cheat and hire someone to do my proctored exam for me. Cheating is an act of dishonesty just to gain a little advantage. This is not something new, cheating has been done for decades, and does not confine in the boundary of traditional or we say old school classes nor in online platforms of learning.
There are and there always will be some loopholes in the system where students find the perfect way to hit. You will not believe the majority of students fear failing in an exam so they will go to any extent just to pass the paper. This opportunity came in handy and was utilized the most by students when the pandemic hit in 2020. When there was no social interaction and everything went online, the learning medium also changed that dimension and went to online platforms and websites to teach and take exams.
That does not mean every student cheats or it is easy to cheat on online educational platforms. It is possible but it is not easy. Because to counter that there are multiple software and tools. Teachers make sure to maintain the integrity of the class and the learning process. The most famous tool that every teacher has is the plagiarism checking tool. On the other hand, some precautious tools such as AI flagging, lockdown-browser, and authentication systems are used for prevention. While others are taking exams under controlled and monitored conditions like proctored exams.
The most common misconception about online cheating is that everyone cheats so it is not a big deal. It is a big deal because not every student cheats. While others held themselves accountable and maintained academic integrity.
5 Methods Of Cheating In Online Proctored Exams And Their Ways To Stop Them!
1. Impersonation
The most common way of cheating in proctored exams is hiring and paying someone else to do my proctored exam for me. The possibilities are remarkable, people impersonate in two stages of the exam; before and during the exam.
Before the exam students share their login details with the designated person/ imposter. To counter this there are many upgraded proctoring software with advanced verification of biometric signatures or facial recognition. During the exam, many students give their imposter remote access to tools that make it easy for them to get in the exam.
2. Advance Software's And Tech Gadget
Digitalization and advancement in technology work in our favor and against as well. A gadget like smartwatches are used for general purposes but some may convert them as a communication medium from outside people and to store answers in them.
A web version of different applications made it easy to connect from the outside source. Moreover, in some cases, students set cameras and projectors in a room to display answers and work their way looking into the computer's screen simultaneously, able to watch the answer without looking suspicious.
Some other tools are used to screen mirroring which grants access to imposters or either friends or family. To stop students from cheating teachers and proctors use AI flagging, room scans, software to stop surfing, and many other approaches.
3. Rundown
It does not matter if a person believes in sharing is caring, but students believe it dearly. Usually, teachers take turns in different sections and students take exams. Students take advantage of this chance and brain dump everything that came in the assessment. To encounter this lockdown browsers are used to block the ability to screen record and screenshot.
4. Using Google To Find Answers
Access to a computer and the internet means endless opportunities for cheating. Students consider this as an open copy assessment which is not the case. Even in the proctored exam under all monitored conditions, it is nearly impossible for a teacher to check and balance the browsing history. Fortunately, lockdown browsers stop easy access to different sites. Furthermore, cell phones are not allowed in online proctored exams.
5. Handwritten Notes
The traditional and old-school way of cheating is still able to compete in this modern era. People are still using handwritten notes for key points and important information to cheat in an exam. Whether to communicate with friends or classmates, these tricks. There is no stopping it, this one is quite hard to break and control. It is only monitored by a human remote proctor on physical classes but is near impossible for systems to detect it.
Final Verdict
These are the most common techniques for students to cheat on online proctored exams. These tips and methods, however, should not deter you from taking advantage of online tests and asking someone else to do my proctored exam for me. We believe that by using the measures outlined in this article, you can limit the possibility of cheating and maintain excellent academic integrity.
Sign up to Receive the NERDBOT News!
[tipjarwp]