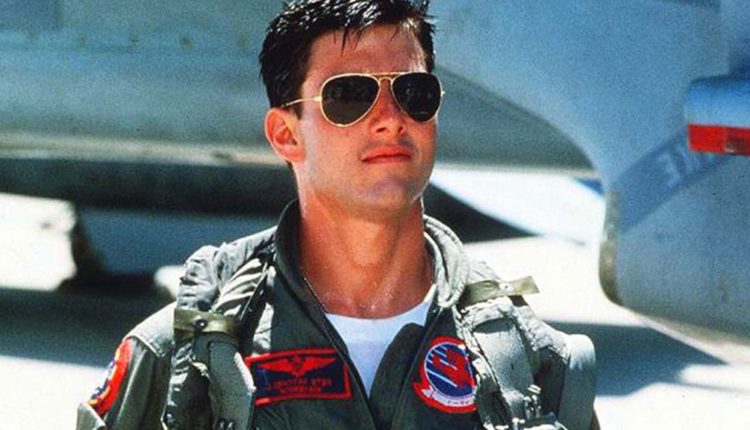 Old Movies That Need The "Top Gun" Treatment
With Tom Cruise as Pete "Maverick" Mitchell and Val Kilmer as Tom "Iceman" Kazansky reprising their roles after three decades in Top Gun: Maverick, what other blasts from the past could do with a sequel this year?
Rounders (1998) 
This seminal high-stakes poker drama directed by John Dahl was responsible for a surge in new poker players and poker nights became a regular staple of people's evening entertainment. This is seemingly an ideal time for Matt Damon and Edward Norton to reprise their roles in Rounders as poker and casino games, in general, have never been more popular than they are now. These days people play online, but still crave that immersive interpersonal experience. This is why the format provided by a live casino from Betfair and others has become so popular, people want to be like Mike McDermott (Damon) going head-to-head against Teddy "KGB" (John Malkovich) as they want the Rounders experience.
It's not an over-exaggeration to say this movie was a critical component of poker going mainstream and now playing casino games is so prevalent, it seems the perfect time to revisit these characters. There have been plenty of rumors over the years about this one going ahead, even talk of Leonardo DiCaprio becoming involved in the sequel, but nothing concrete and so we keep our fingers crossed and hope we'll be back in the game soon.
True Lies (1994)
Another critical and commercial success, True Lies was an action comedy film written and directed by James Cameron which has a respectable rating of 7.2 on IMDB. With Arnold Schwarzenegger as super-spy Harry Tasker/Rehnquist, Jamie Lee Curtis as his unsuspecting wife Helen Tasker and Tom Arnold as man-in-the-van Albert "Gib" Gibson, this one deserved a sequel.
It didn't happen due in part to Schwarzenegger's career moves, but also due to Cameron simply being busy with other projects. Cameron is still busy with the Avatar universe, so this would probably require a new director, but it would be a shame if we weren't able to see Schwarzenegger as an action movie star once again. It would be interesting to see these characters again but as old dogs operating in a modern spy agency.
Con Air (1997)
The story of combat veteran Cameron Poe, who was bizarrely sentenced to 10 years for defending himself and winds up on an airplane transporting some of America's most lethal prisoners to a new supermax facility. As the convicts hijack the plane, only Poe can stop their dastardly plans and bring Cyrus "The Virus" Grissom (John Malkovich) to justice.
This movie is just good fun. It has Nicolas Cage doing one of the worst accents in cinema as per MTV, Steve Buscemi plays a notorious criminal, Dave Chappelle is a henchman, and there are quotes such as "Why couldn't you put the bunny back in the box?"
There are many things about this movie that simply don't make sense and the ending doesn't particularly cue up a sequel, but who cares? Seeing Cage reprise one of his funniest and most entertaining roles would be just the kind of merriment and frivolity we all need now. Whether it be on a boat, submarine, or space station, it doesn't matter, let's just have Poe trying to sabotage some prisoners again.
There's a huge amount of excitement and expectation in seeing a Top Gun sequel and these movies could also generate a buzz if given a chance for a long-awaited return to the big screen.
Sign up to Receive the NERDBOT News!
[tipjarwp]