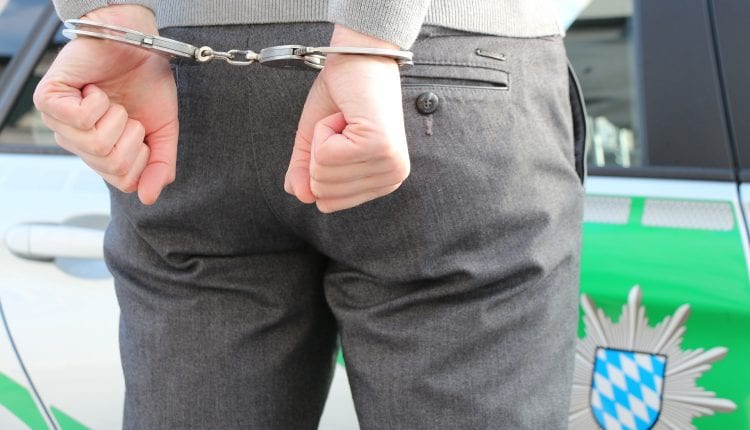 A 31-year old man from from Glenmill Park in Limavady in the UK was caught with cocaine. Declan Butcher was recently let go on bail and having the substance on him was a direct violation of that. Police found him hiding in a bathroom stall in a bar in Limavady before they arrested him.
When he went to present himself to the Derry Magistrates Court, he said he didn't where it came from. The kicker is that the police found the cocaine between his buttocks. Butcher is a convicted drug offender, but says this cocaine isn't his. He pleaded to the court that it "had been put there by someone else without his knowledge."
Now I'm not one to judge, but I'm pretty sure if you have cocaine in or around your butt, you probably put it there yourself.
This news comes to us via the Belfast Telegraph.
Sign up to Receive the NERDBOT News!