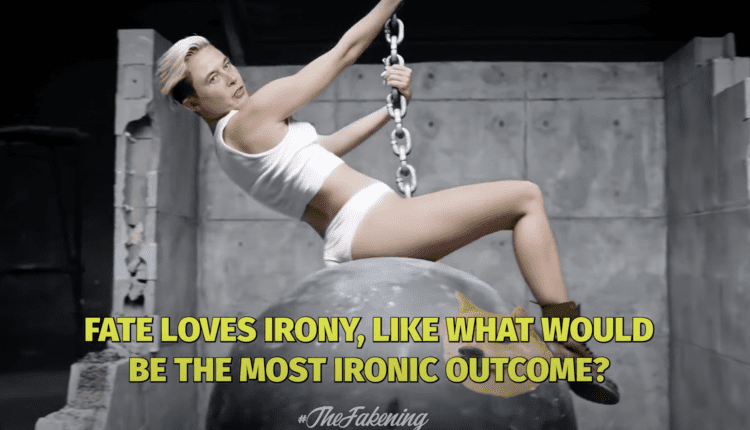 Oh internet, is there anything you can't do? We have a gem of a video to share with you. Elon Musk has been deepfaked into Miley Cyrus' iconic "Wrecking Ball" music video. Complete with the dogecoin dog on the front of it whilst he swings back and forth.
We have TheFakening on YouTube to thank for this. This video was made with Musk's hosting "Saturday Night Live" in mind because they jokingly wrote: "Is it too late to submit SNL sketch ideas? Elon Musk + @mileycyrus = DOGEBALL!"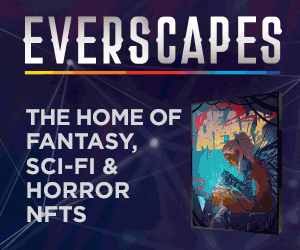 Check out the video below!
Sign up to Receive the NERDBOT News!