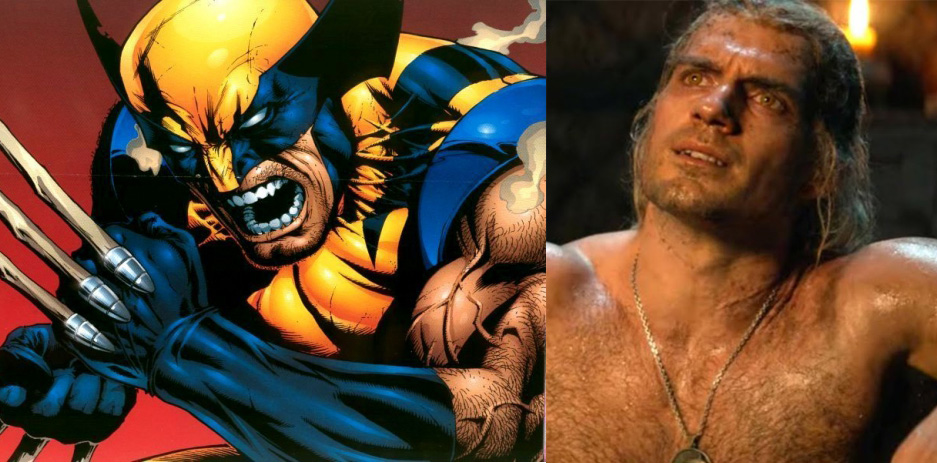 Henry Cavill Rumored to Portray Wolverine In 'Captain Marvel 2'
Honestly I'm still on cloud nine from watching Captain Marvel last year in movie theaters. I know, it's been a year since the movie landed in theaters and made over 1 billion at the box office. Maybe it's Brie Larson, yeah that's probably it to be honest. And knowing I'm going to get a second movie is keeping me on cloud nine. 

Heck, I'm still trying to find anything about the second Captain Marvel. Although one rumor has me raising some eyebrows to be honest. It seems that through the rumor mill that Henry Cavill is being sought out to play Wolverine and will debut in Captain Marvel 2. Now this is just a rumor right now, nothing's really set in stone. The only thing for certain is that Captain Marvel 2 will be released July 29th 2022. And yes my beautiful Brie Larson will be reprising her role as Carol Danvers. 

Now this wouldn't be the first time that a DC character found themselves in the Marvel universe. Let's not forget about Ryan Reynolds the former Green lantern himself now Deadpool. Or Josh brolin who was Jonah hex who turned into bono's and had a minor role as Cable in Deadpool 2. Michael Keaton one of my favorite Batman turned into the vulture for Spider-Man: Homecoming, you get my point. 

No had I not seen Henry Cavill in Netflix's The Witcher I would honestly say that he could not be someone as rugged as Wolverine himself. but having just watched The Witcher I can say that this is an interesting choice, I'm not mad at it to be honest it's just, the only thing that has me sorta at a standstill with this is the fact that Hugh Jackman left some very big shoes to fill. And who knows, maybe Henry would be a marvelous choice for Wolverine. It wouldn't be the first time I would be wrong about an actor playing a character I thought that they did not fit the role of. 

Sign up to Receive the NERDBOT News!