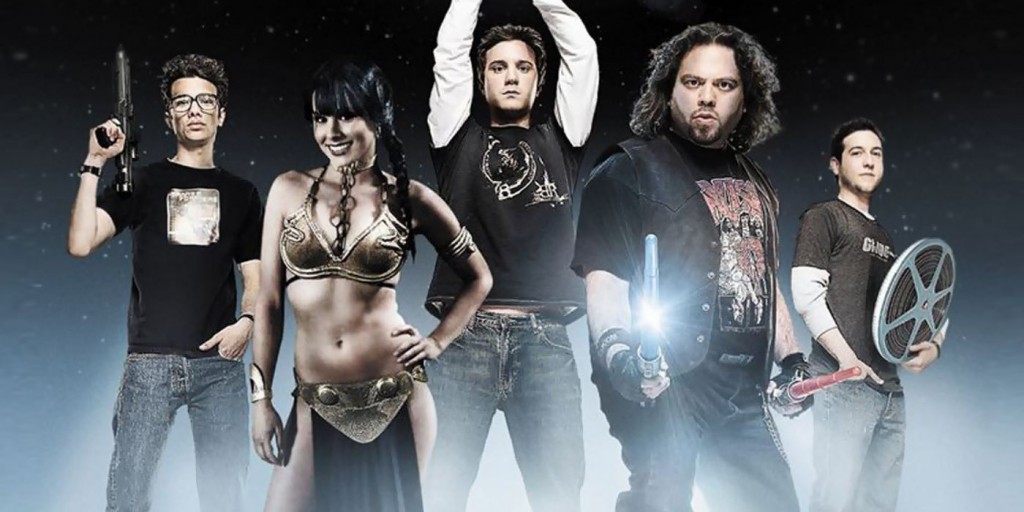 Adam Goldberg Considering 'Fanboys 2'
Fanboys is one of the most iconic cult classics ever. If you haven't seen it, I strongly suggest you do. This Star Wars comedy released back in 2009. Here's a quick synopsis. 
To honor the wishes of their dying friend, some diehard "Star Wars" fans set out on a cross-country road trip to George Lucas' famous Skywalker Ranch. There, they intend to treat their pal to a screening of the movie series' latest installment before its official release.
My family and I are HUGE Star War fans and trust me you will not be disappointed that you have watched this movie. So many great one liners and references. Not to mention that Seth Rogan plays like five different roles. And even legendary Star Wars actors show up, such as Carrier Fisher, Billy Dee Williams, and Ray Park. 
Adam Goldberg came across a tweet about a rumor of Fanboys 2 being discussed. Well, he responded to the tweet.
To be honest if we get a Fanboys 2 I would be over the moon excited about this. I am pretty sure my family and I would see it together opening night!

Sign up to Receive the NERDBOT News!
[tipjarwp]