Rush Drummer Neil Peart Dead at 67
Neil Peart from the Canadian Band Rush has passed away at the age of 67. The family issued a statement by family spokesperson Elliot Mintz. He was battling brain cancer and died Tuesday in Santa Monica, California.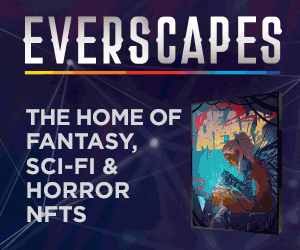 Rush was inducted in the Rock and Roll Hall of Fame in 2013. Neil became part of the band in 1974 and would go on to become one of the biggest legends in drumming.
He is survived by his second wife Carrie Peart, and their 10 year old daughter.
More about this can be read at CBC.ca news.
Cover image: MEDIAPUNCH/SHUTTERSTOCK
Sign up to Receive the NERDBOT News!