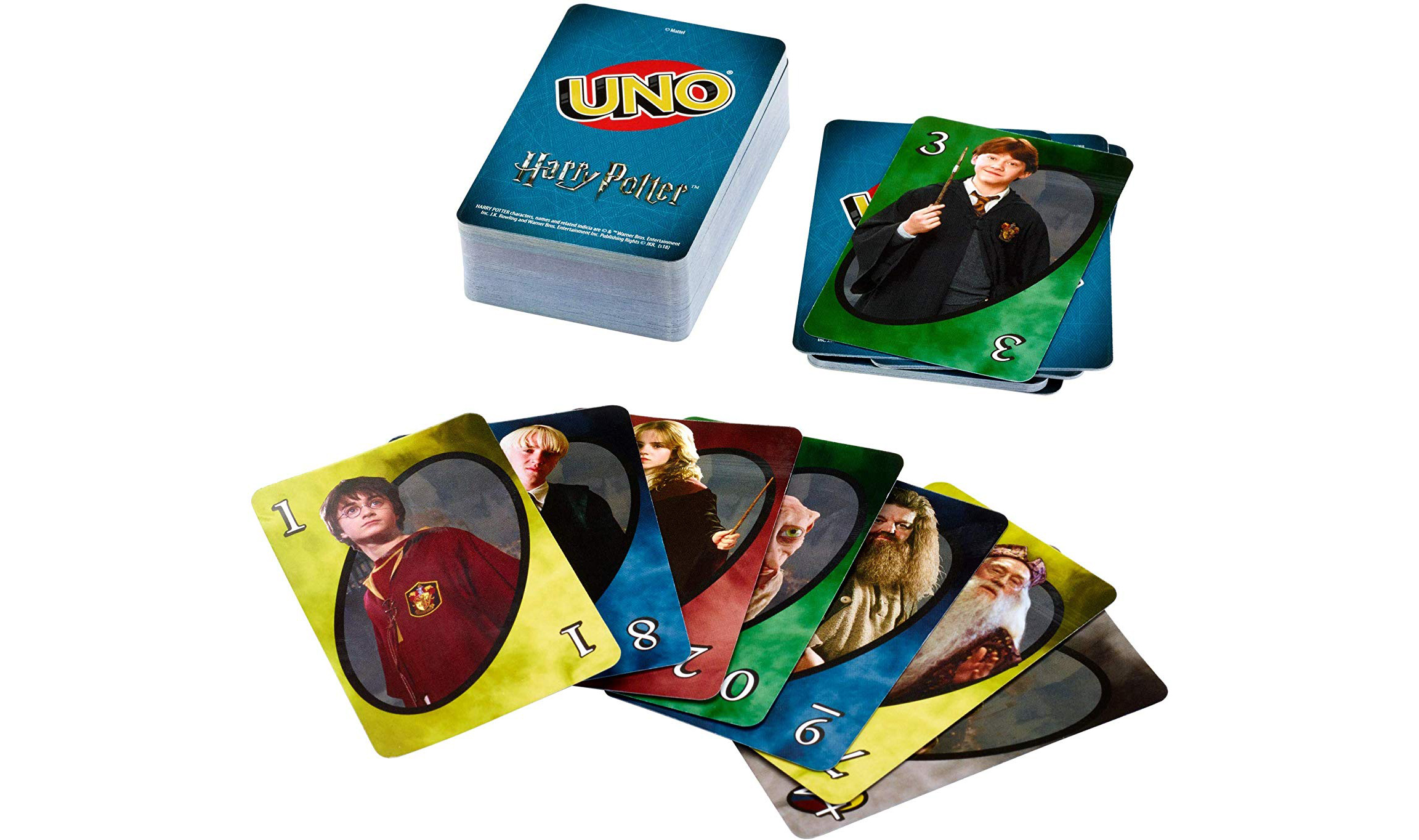 Harry Potter UNO Makes it Feel Like You're Casting Spells
Prior Incantato! That's what you'll say as you slap down that reverse card and mess up your opponent. This Harry Potter set of Uno is equipped to make you feel like you're fighting against the dark forces. Put on your house robes and curl up with some butter beer. These cards make for an epic game night!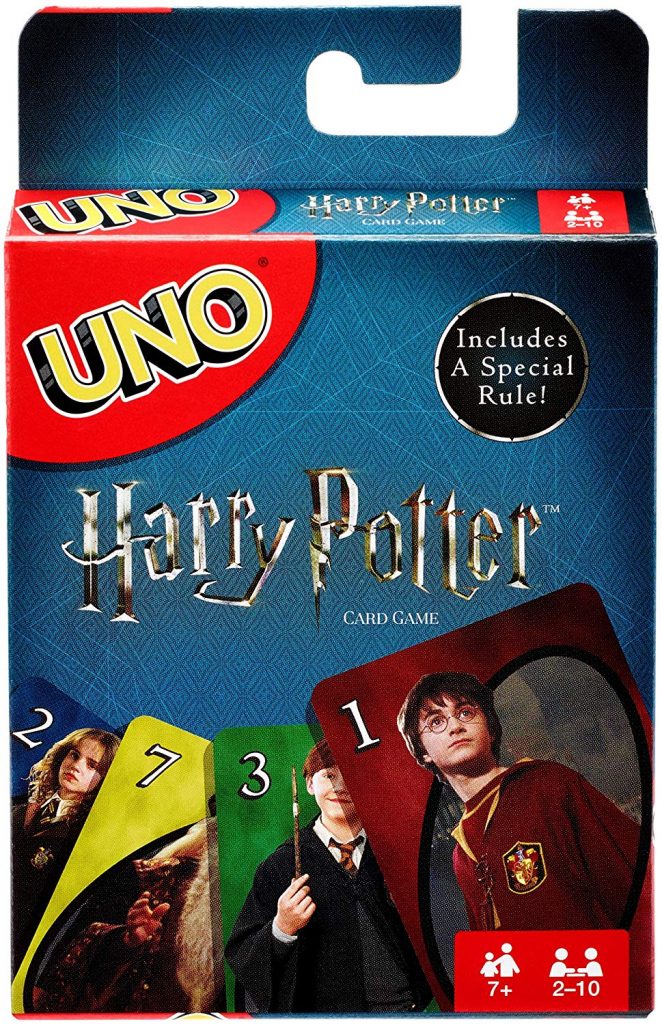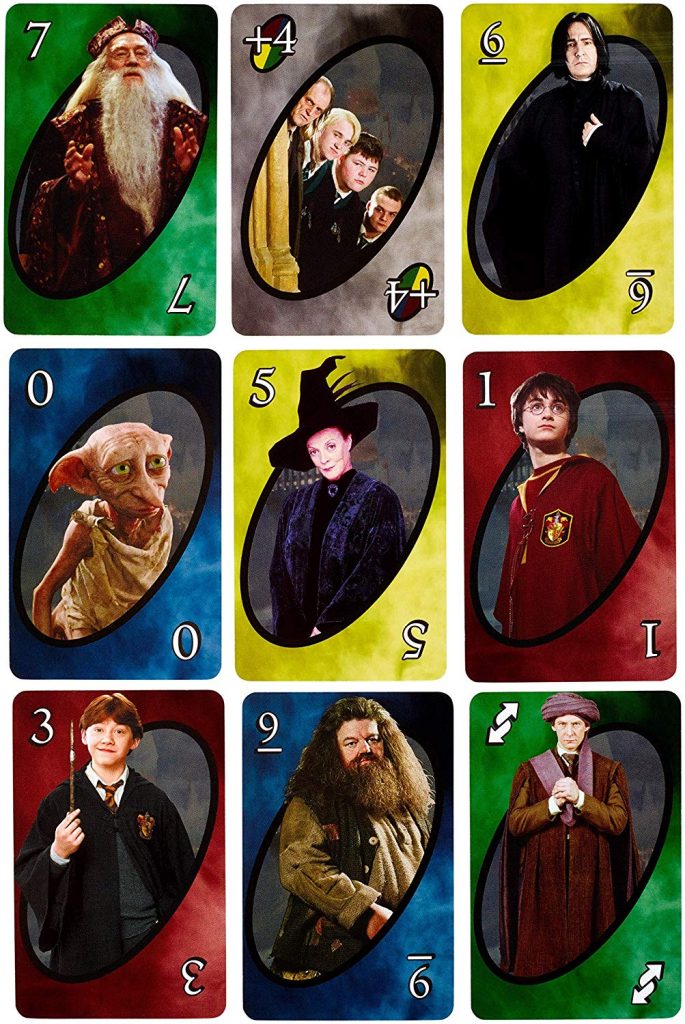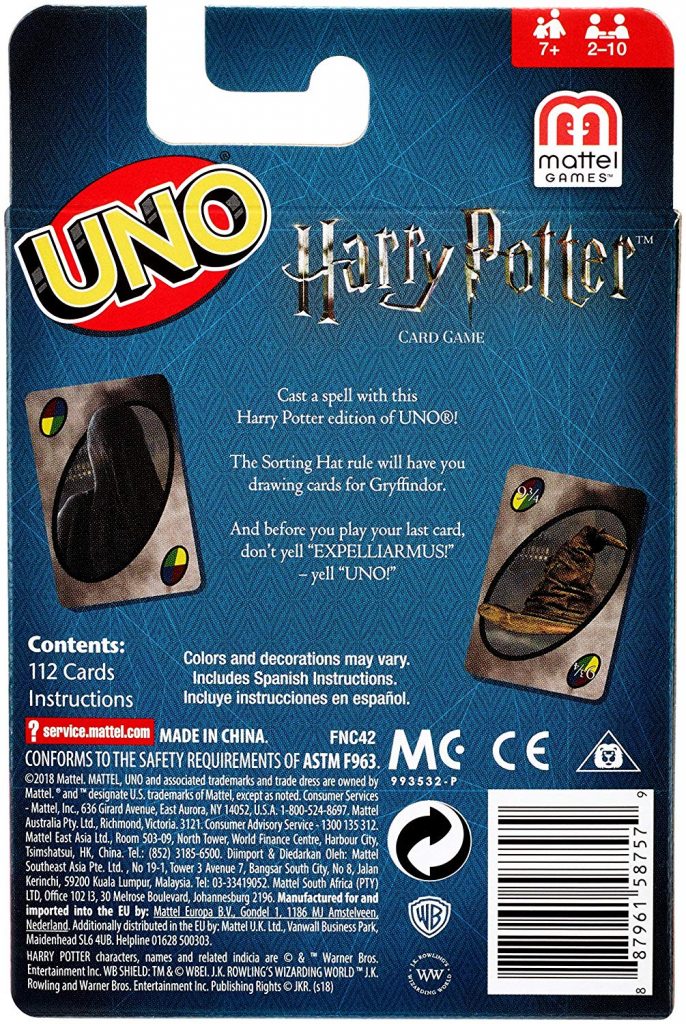 They're embellished with images from the first movies as all of the main characters look like children. Amazon is selling the set for only $5.99 which is a pretty good deal for a themed UNO deck. You can check them out by clicking the link here.
Sign up to Receive the NERDBOT News!
[tipjarwp]