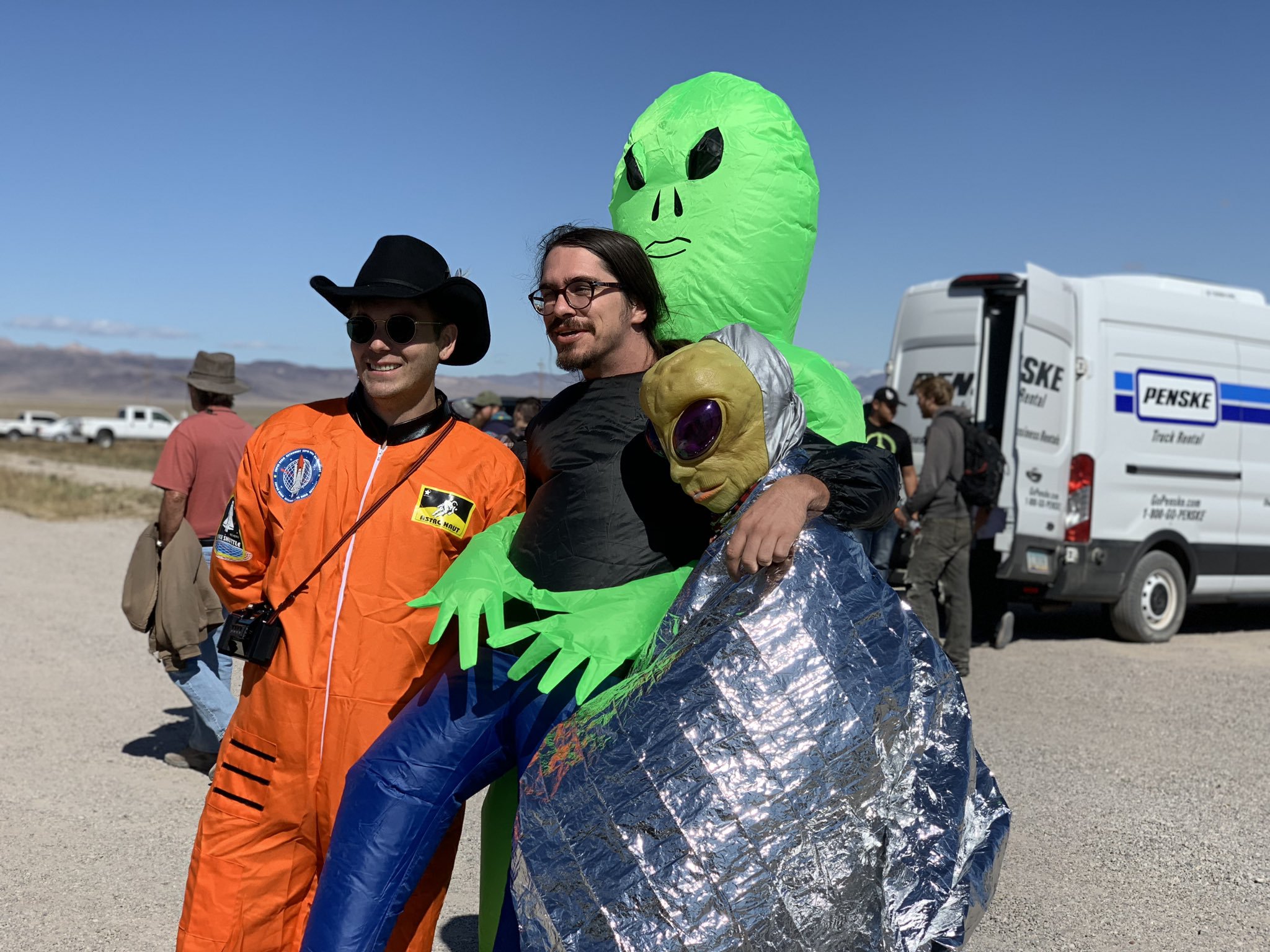 Images From the "Raid on Area 51"
Today has been quite eventful. If you wanted to go but didn't end up making it good thing for you that the internet is abound with pictures. Check out some of the posts that have been released so far on Twitter, and Instagram! Do you know anyone who went? Tell us in the comments!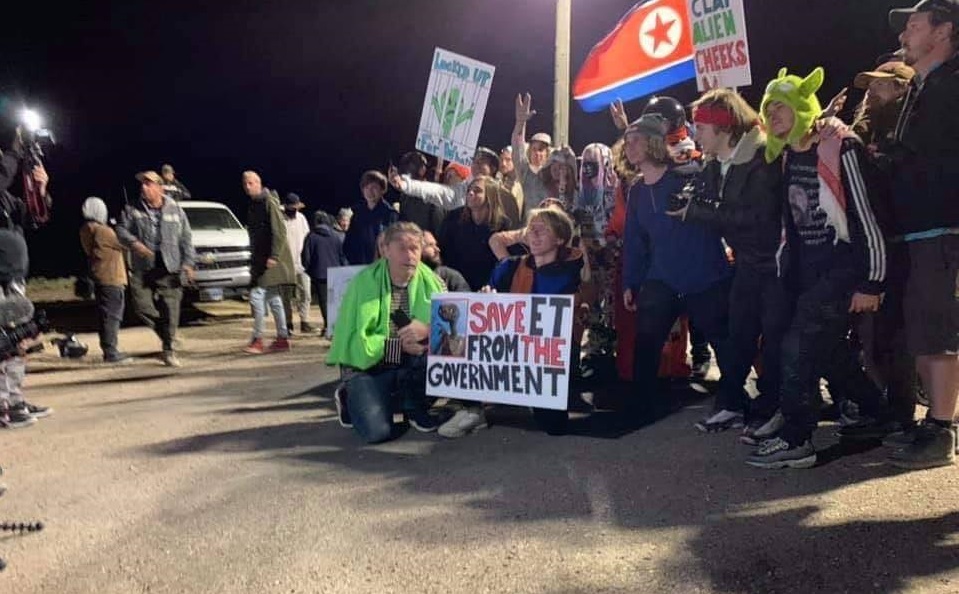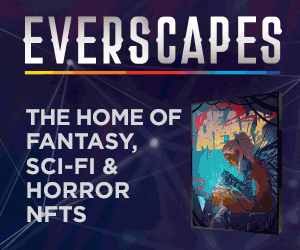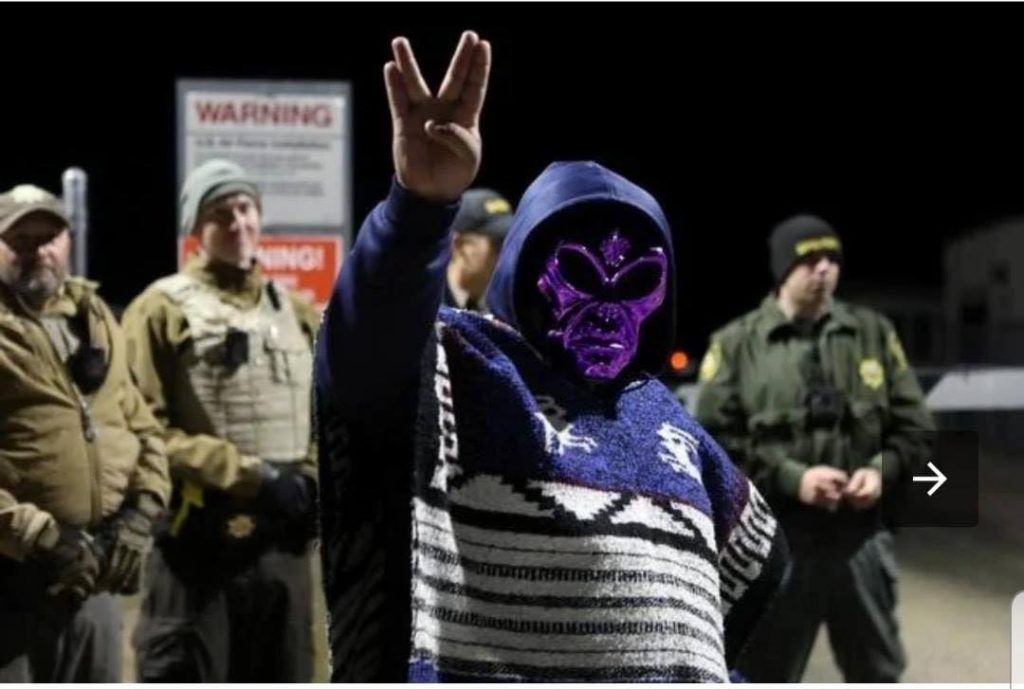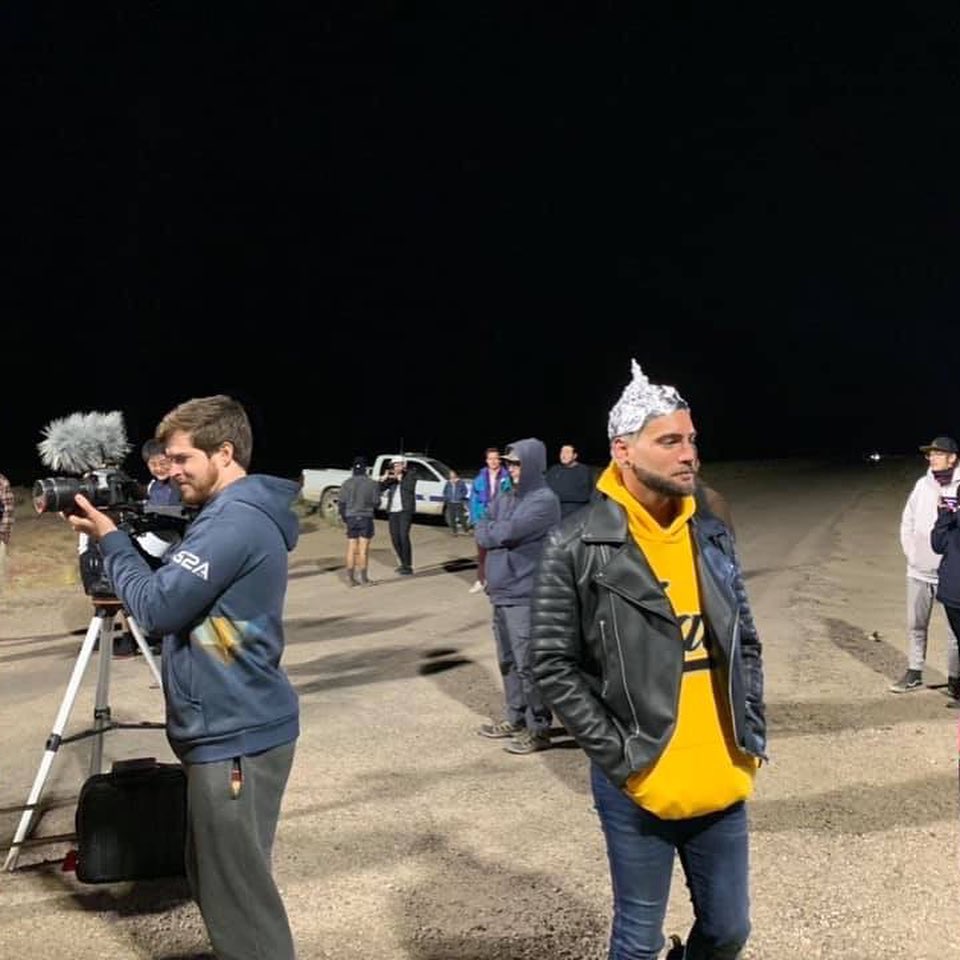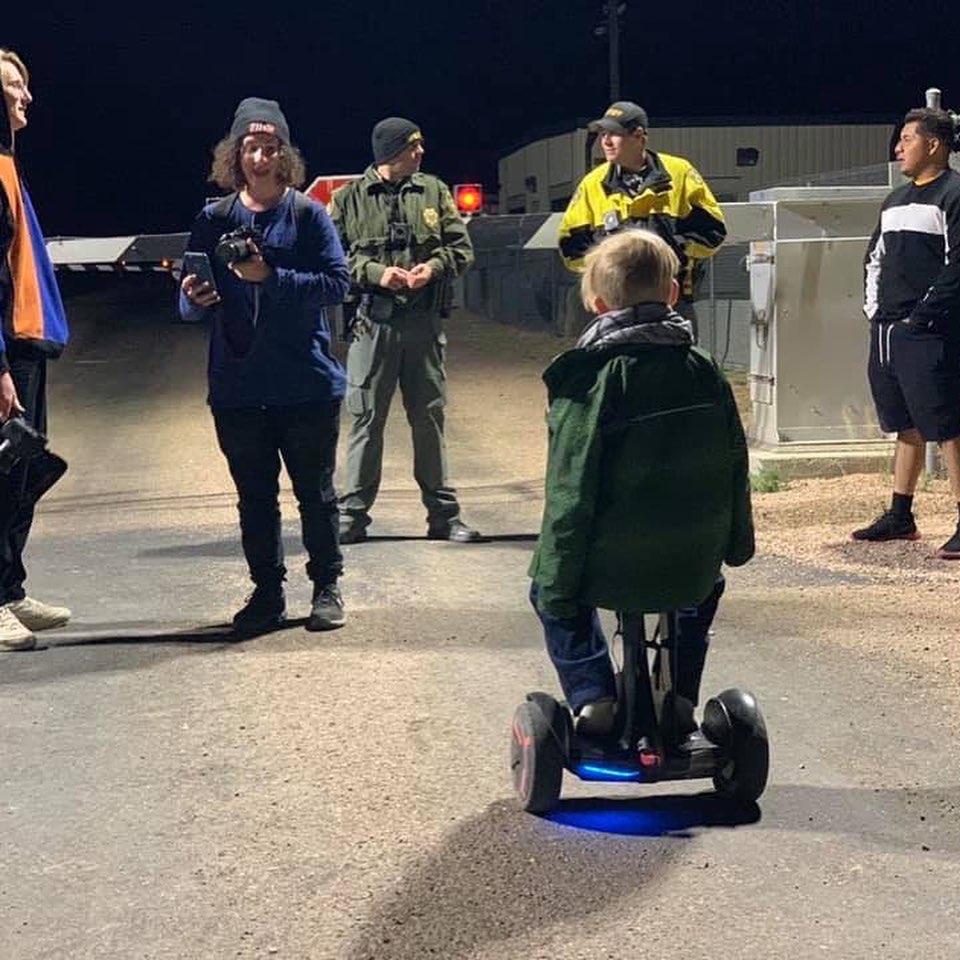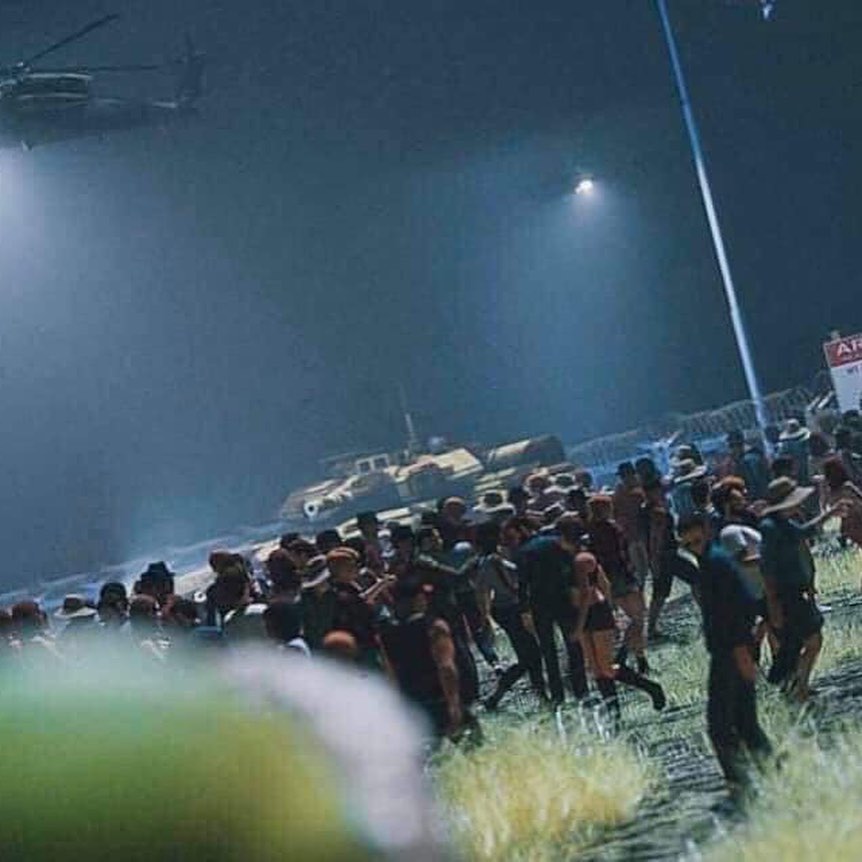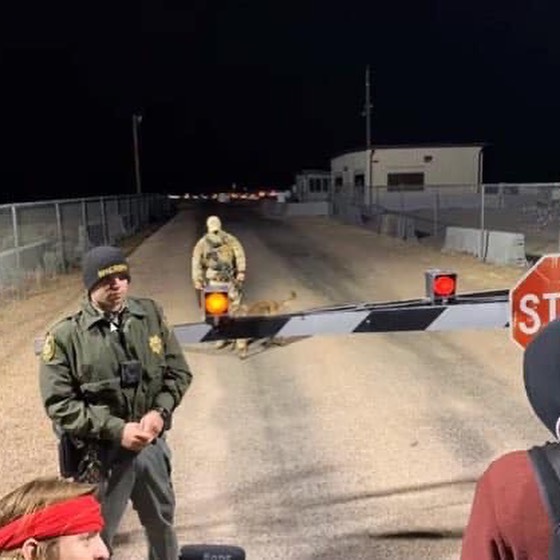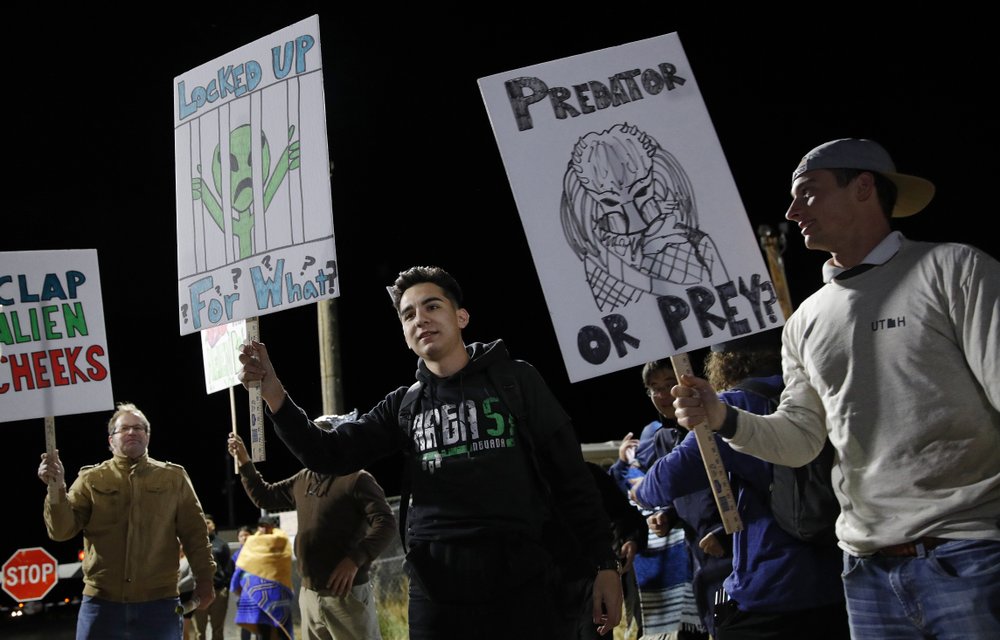 And in other news…
Sign up to Receive the NERDBOT News!