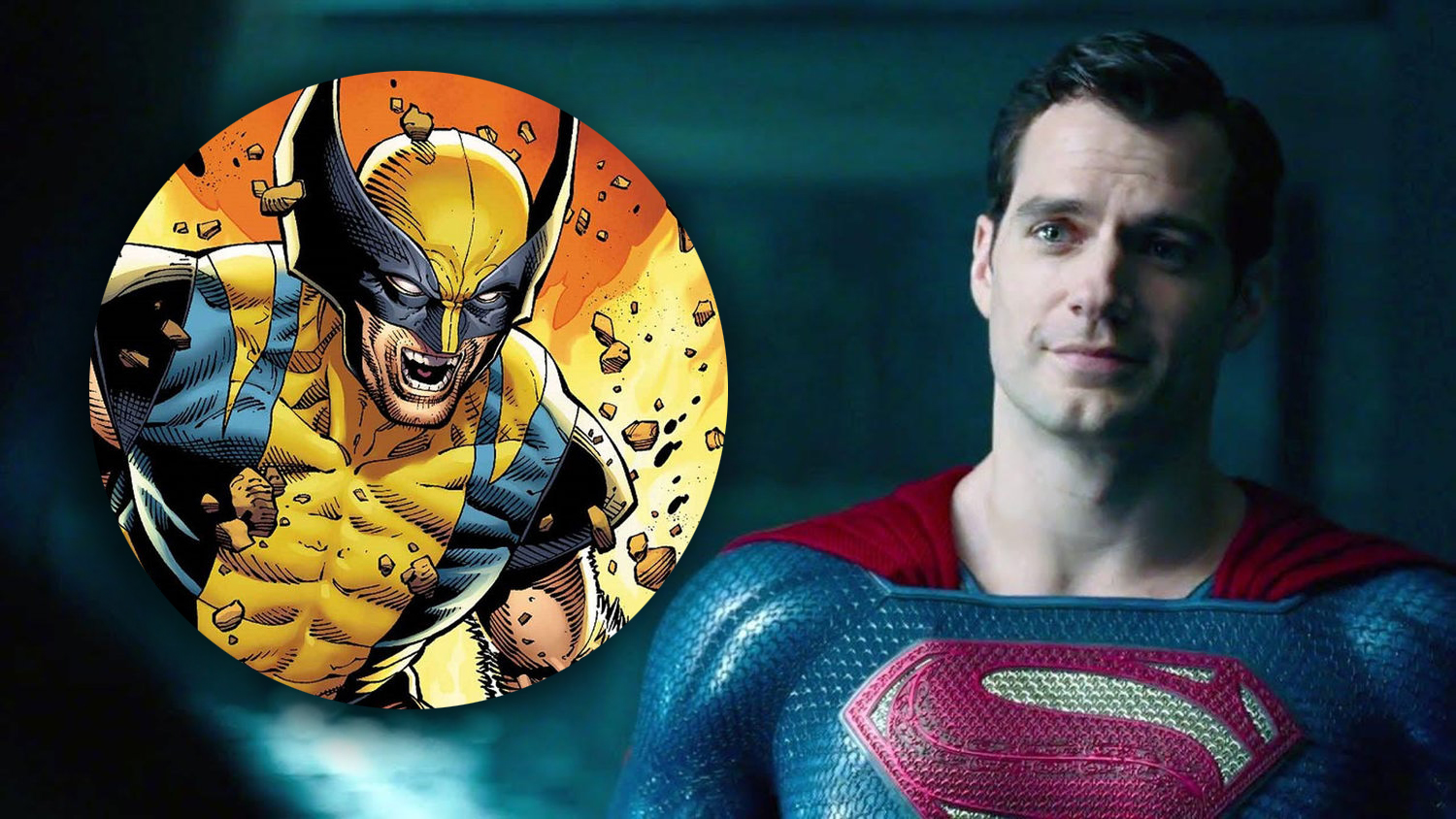 Rumor: Henry Cavill Coming to Marvel to Play Wolverine?
It has been reported through multiple outlets that Henry Cavill could be being considered to play the next iteration of Wolverine. There are many Spanish sites that are saying that he is going to reportedly leave the DCEU for the MCU and take up the next pair of claws.
Upon doing a little research however I could find no leads on whether or not this rumor was valid. So unfortunately it is just that at this point. A Rumor. Even the folks on Reddit couldn't find anything worth going off of.
If you want to know who will be cast as Wolverine though, you are going to have to wait about another five years. Kevin Feige said in a statement that they do not plan on casting for any of the X-Men for about that long. So while we are waiting patiently for Dark Phoenix to come out, that is going to have to scratch our X-Men itch for another few years.
Another actor who we know would be a great Wolverine is Keanu Reeves. He said that he would want to play the character and I certainly hope some one in the Marvel Studio hears that echo throughout the chambers. Besides with CGI if they want Keanu to play younger they can easily do it.
Who would you want as Wolverine? Tell us in the comments!
Sign up to Receive the NERDBOT News!