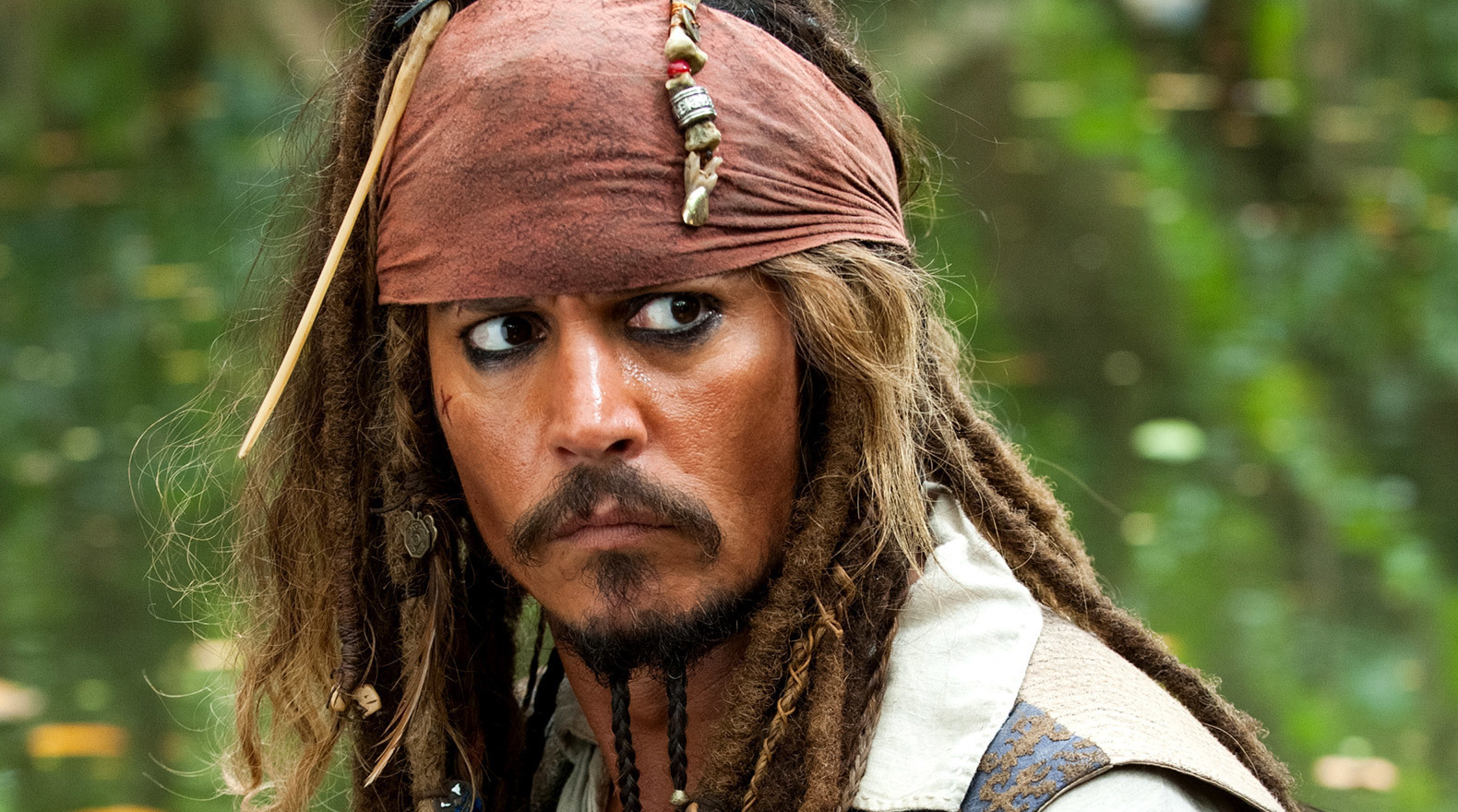 Deadpool Writers to Take on Pirates of the Caribbean Reboot
Avast ye! It seems Disney is in talks with Deadpool writers Rhett Reese & Paul Wernick to reboot the 'Pirates' franchise. According to Deadline, the pair and the House of Mouse are in early talks to write a script to rejuvenate the billion-dollar franchise. Jerry Bruckheimer will continue to produce, but no further details have been given.
My main question: will Johnny Depp return as our fateful antagonist Captain Jack Sparrow? Or will they make him walk the plank, where he will be no more? As a fan of the original trilogy, I was able to tolerate the last 2 films PotC: On Stranger Tides & Dead Men Tell no Tales solely to watch Depp transform into the lovable, mischievous Sparrow. Without Captain Jack, is a reboot even worth watching? Hopefully, they won't hornswaggle 'Pirates' fans out of another Sparrow lead adventure.
Shiver me Timbers!!

Sign up to Receive the NERDBOT News!